Biographies
Learn More about VOM Staff
Cole Richards
President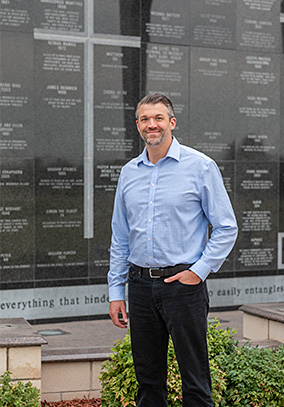 Cole Richards is the President of The Voice of the Martyrs (VOM), a ministry that serves, and serves with, Christians who are severely persecuted for their faith on the world's most difficult and dangerous missions frontiers. This work is carried out by a multinational team of missionary leaders that responds to persecution and advances God's eternal kingdom in 70 restricted nations and hostile areas.
In addition to leading VOM's service to persecuted Christians abroad, Cole serves as Publisher and Executive Producer of VOM's publishing and media initiatives.
Petr Jašek
Global Ambassador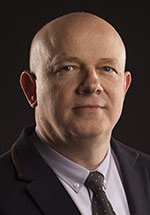 Since 2002, Petr Jašek has worked with The Voice of the Martyrs (VOM) to help aid and assist persecuted Christians in hostile areas and restricted nations. His background in hospital administration was beneficial in his role overseeing VOM's efforts to provide medical care to Christians injured by Boko Haram attacks in Nigeria. As Petr traveled to meet with persecuted believers, he encouraged them with stories from his own experience growing up as the son of a pastor who was persecuted in communist Czechoslovakia.
In December 2015, Petr's life changed dramatically when he was arrested at the airport in Khartoum, Sudan, after meeting with Christians there to evaluate how VOM could best serve them. Petr was convicted of espionage and sentenced to life imprisonment, before the Czech government negotiated his release in February 2017.
Todd Nettleton
Chief of Media Relations and Message Integration
Host, The Voice of the Martyrs Radio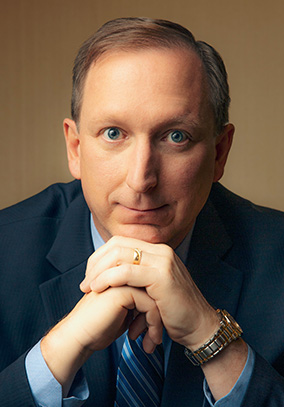 Todd Nettleton is Chief of Media Relations and Message Integration for The Voice of the Martyrs and hosts The Voice of the Martyrs Radio. Todd serves as a voice for persecuted Christians through writing, speaking and working with the media to tell people in the United States about the faithfulness of Christ's followers in 70+ nations where they face persecution.
Todd's newest book, When Faith Is Forbidden: 40 Days on the Frontlines with Persecuted Christians, was published by Moody Publishers in 2021. In the book, Todd invites readers to travel with him and hear 40 powerful stories from persecuted Christians.
Pastor David Robbins
Director, VOM Church Leader Network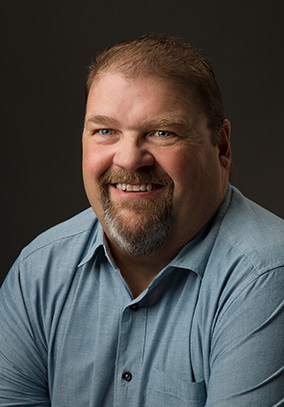 Pastor David Robbins is the encouraging voice and resource provider for the members of VOM's Church Leader Network. He also serves as VOM's lead for development of resources for use by church staff and volunteer leaders.
Serving Christ through the local church since 1984, Pastor David has served in a variety of both bi-vocational and vocational pastoral roles — including Sr. Pastor, Adult Ministry Pastor, Student Pastor and Discipleship Pastor — in churches ranging in size from 100 to 8,000 attendees. He has served in church plants, growing churches, plateauing/declining churches and in an Outreach Magazine "Top 100 Fastest Growing Church." His experience is well suited for equipping pastors and ministry leaders to set ministry direction, shepherd people and communicate truth.
Pastor David is passionate about helping God's servants lead others in advancing the Great Commission, and he understands the context of those who live as bold and faithful witnesses in hostile areas and restricted nations. In 2003, he co-founded a missions organization that equips and encourages indigenous church leaders in Asia. This ministry, which was entrusted to an indigenous leadership team in 2010, helps ensure that local church leaders receive the biblical training they so desperately need. In addition, as a church missions pastor, he helped establish and coach the leaders of a thriving discipleship ministry in the Middle East. He has served churches and church leaders in 14 nations on five continents.
Pastor David and his wife, Shannon, are blessed with two grown sons, three grandchildren, four dogs and 60 chickens.