The Voice of the Martyrs (VOM) serves more than 4 million persecuted Christians in more than 60 nations by empowering, equipping, rebuilding, encouraging and bringing Christ's hope through Bibles, medicines, shelter, training and aid.
Why give?
Your gifts enable VOM to respond to attacks on Christians, equip front-line workers, distribute Bibles and bring Christians in the United States into fellowship with their persecuted brothers and sisters. Your donations go to VOM's general fund, which applies to projects like these: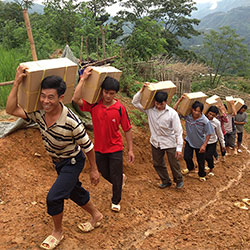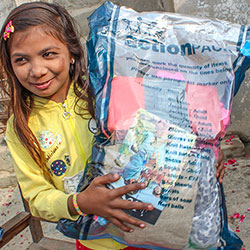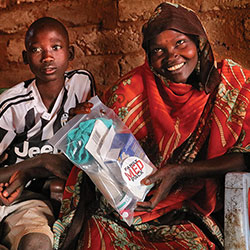 How you can give
Pledges are made from Sept. 9–Jan. 12.
Contact your HR department.
Select either an annual automatic payroll deduction or a one-time CFC contribution.
Designate CFC #10993 (The Voice of the Martyrs) on your payroll form or pledge card.
That's it!
Note: If you check the box to release your information to VOM, we will send you our free monthly newsletter filled with stories to inspire.
The Voice of the Martyrs (VOM) is honored to have been part of the Combined Federal Campaign (CFC) since 2001 as charity #10993.