Bless our youngest Christian brothers and sisters and honor a loved one this Christmas!
Request Your
Free Magazine Subscription
Be moved and encouraged by testimonies of those persecuted for their faith.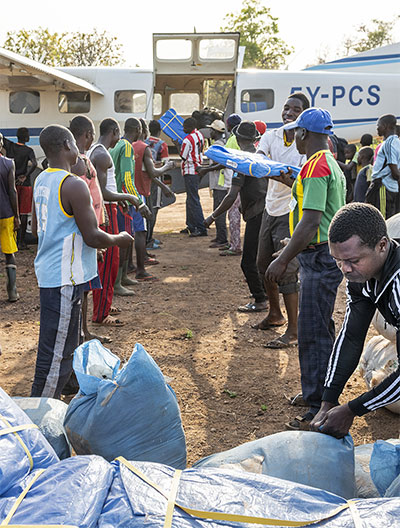 About VOM
The Voice of the Martyrs is a nonprofit, interdenominational Christian missions organization dedicated to serving our persecuted family worldwide through practical and spiritual assistance and leading other members of the body of Christ into fellowship with them.