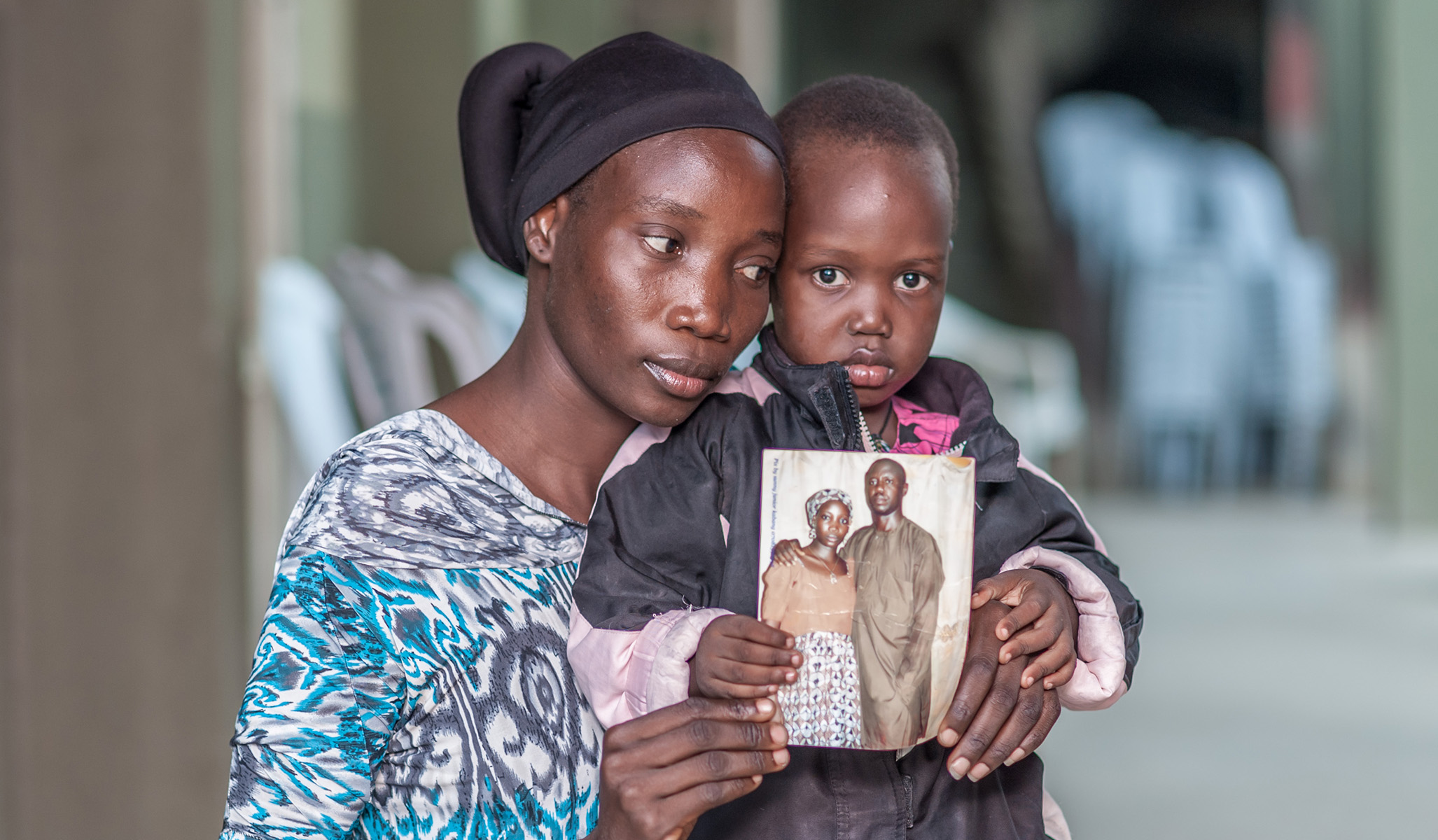 Let them know they are not alone.
Support Christians Facing Islamic Extremists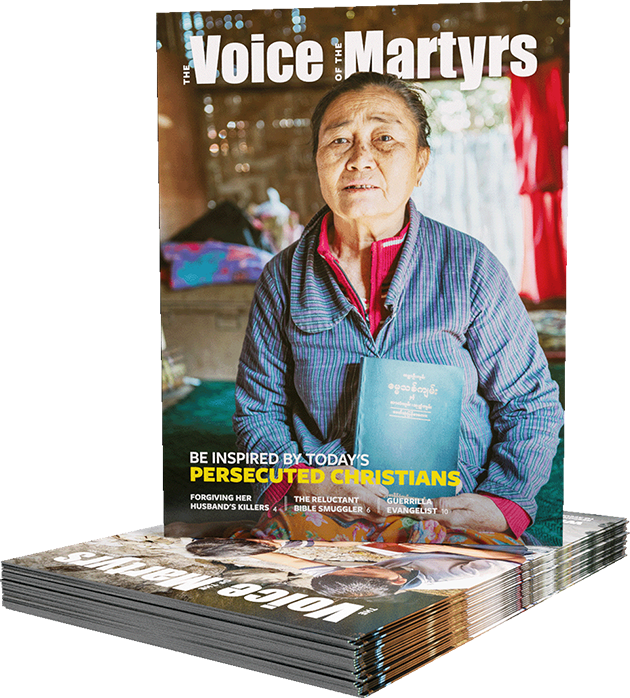 Request Your
Free Magazine Subscription
Be moved and encouraged by testimonies of those persecuted for their faith.
Day of the Christian Martyr: June 29, 2023
Honoring the Life and Legacy of
Abdiwelli Ahmed
Get free resources for your church, small group, or family.
Request Resources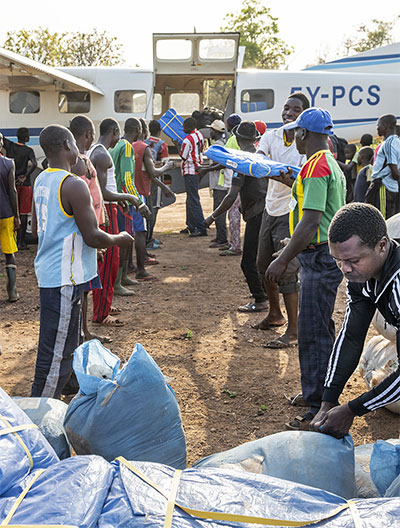 About VOM
The Voice of the Martyrs (VOM) is a nonprofit, interdenominational missions organization that serves persecuted Christians around the world. Founded in 1967 by Richard and Sabina Wurmbrand, VOM is dedicated to inspiring believers to deepen their commitment to Christ and to fulfill His Great Commission — no matter the cost.