Hosted by The Voice of the Martyrs
We hope you will join us for this special event and learn more about how you can pray for our persecuted Christian brothers and sisters around the world. We would love for you and anyone else in your church, small group or family to join us for this inspiring event! You can find out more information and register for free by choosing an event below.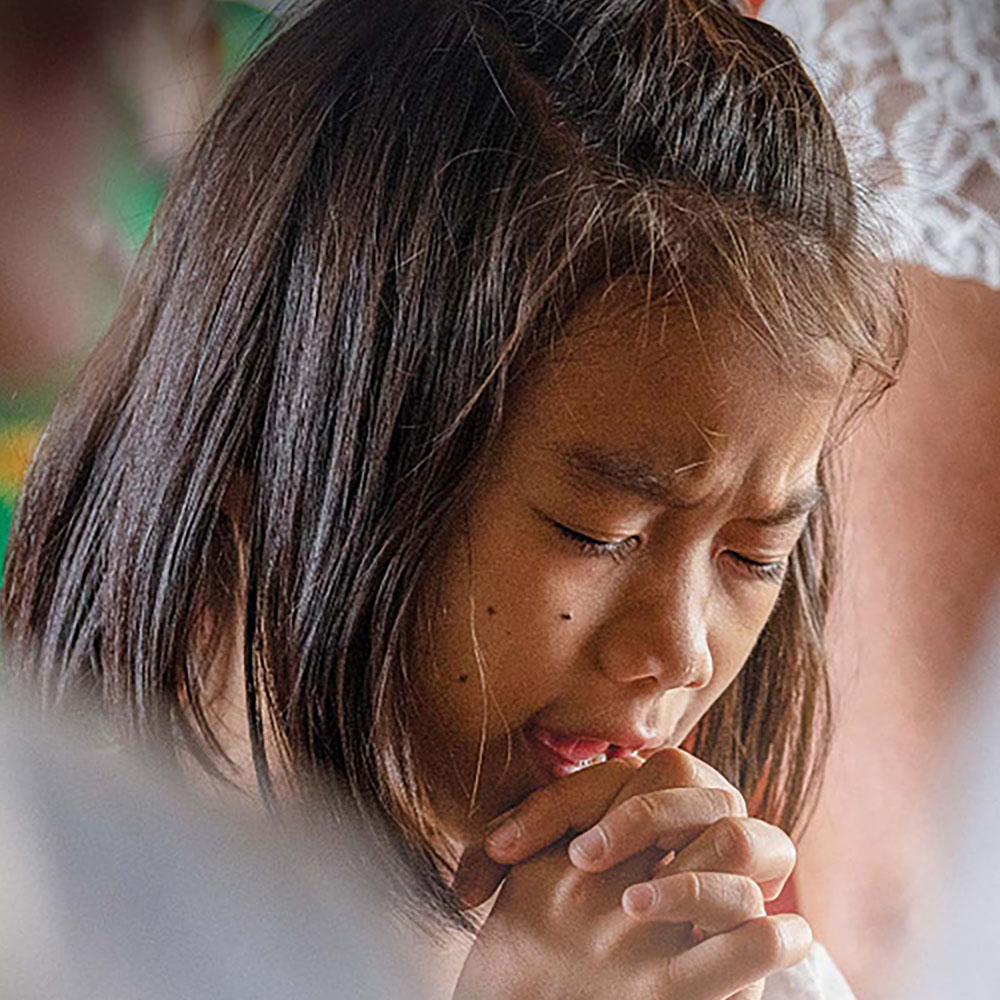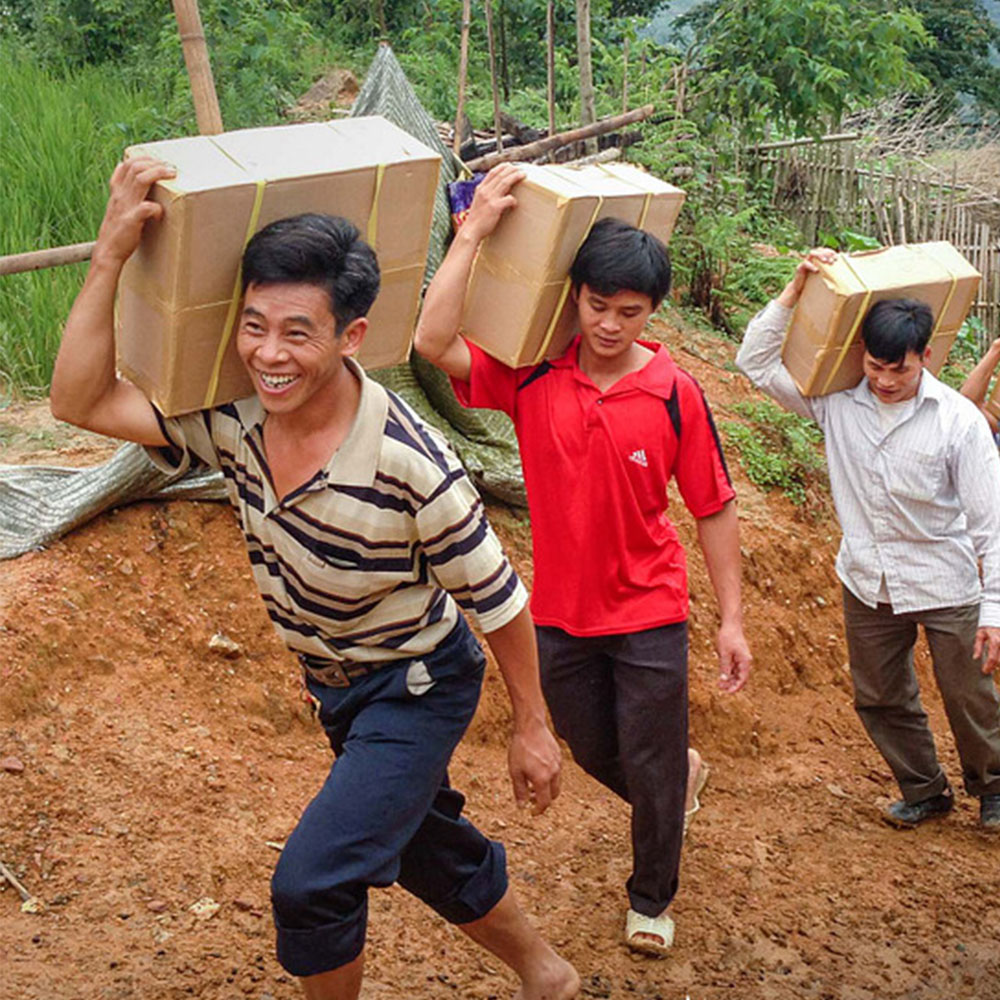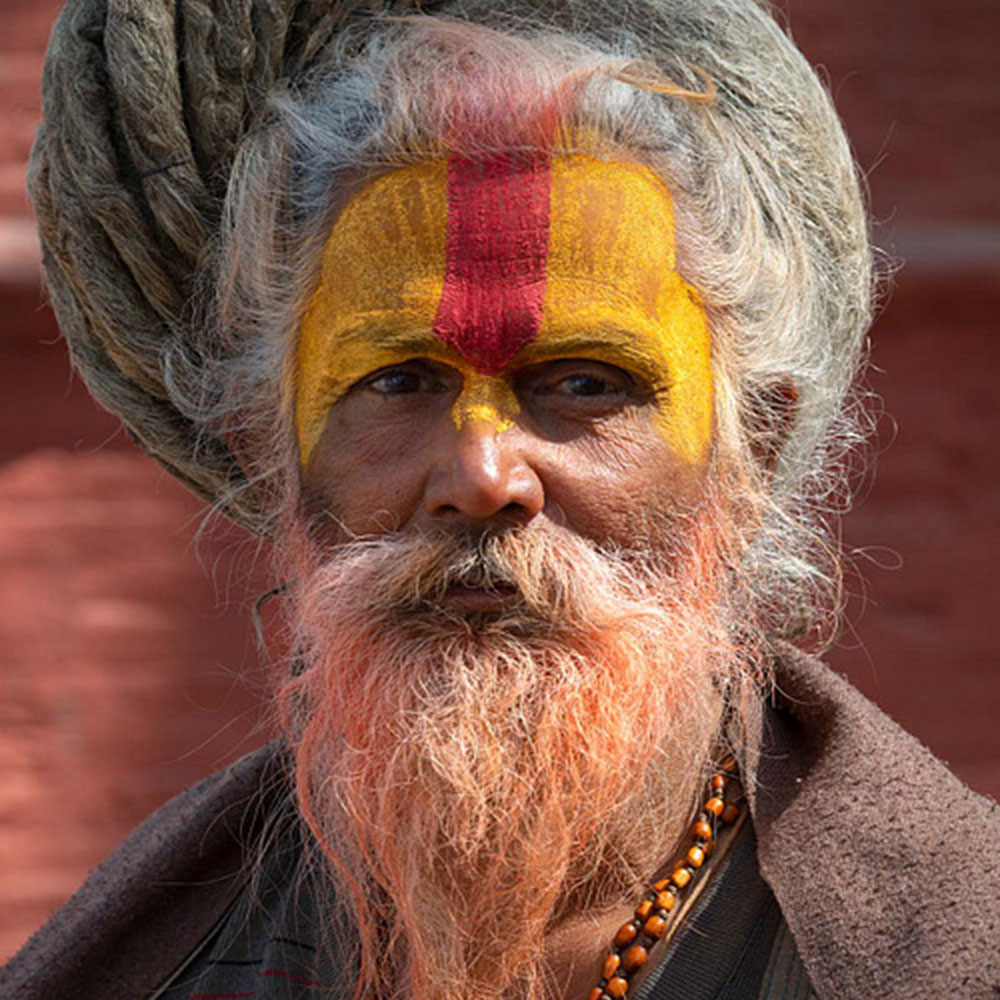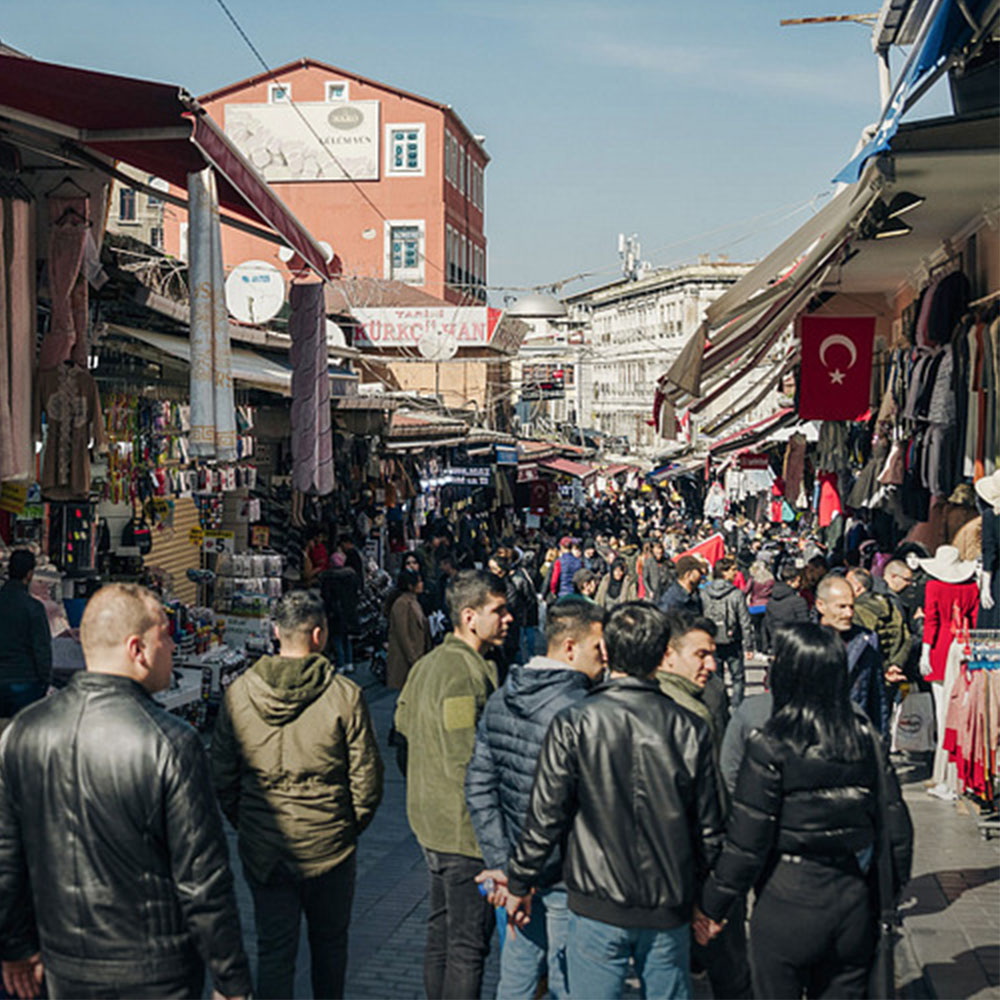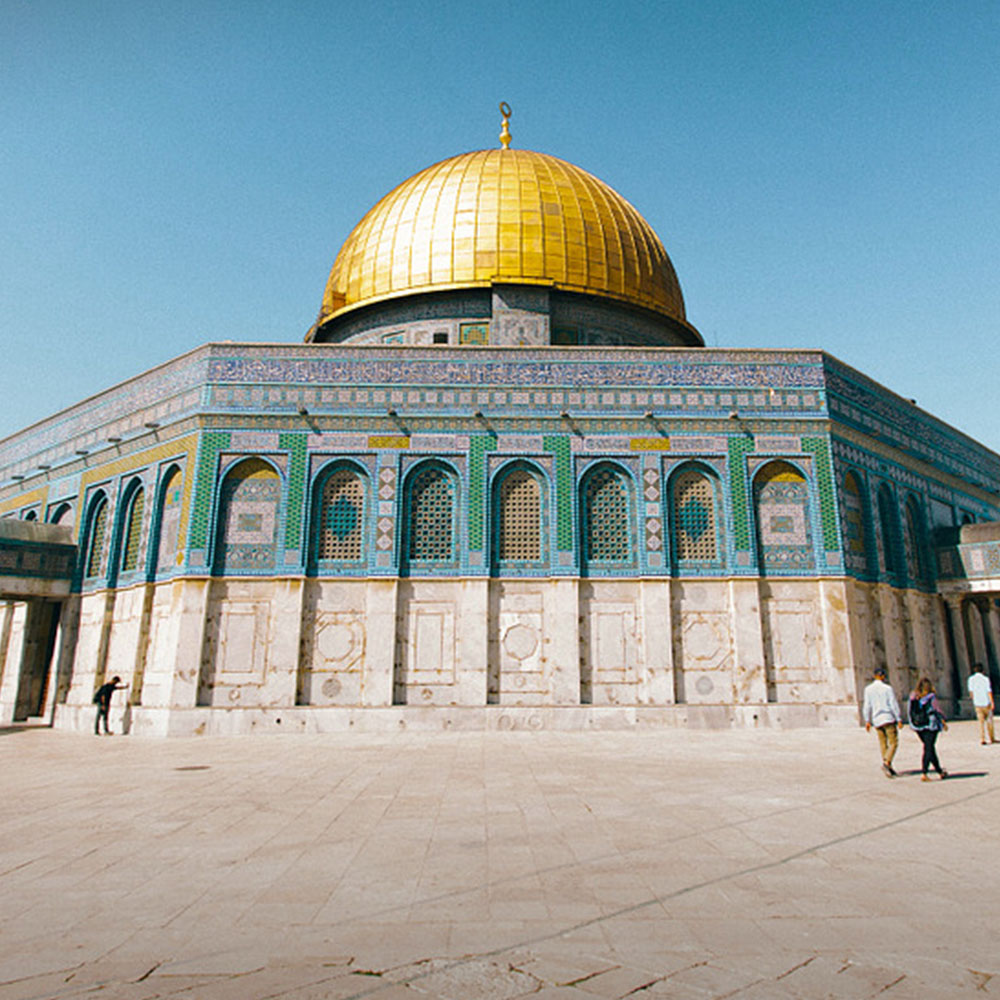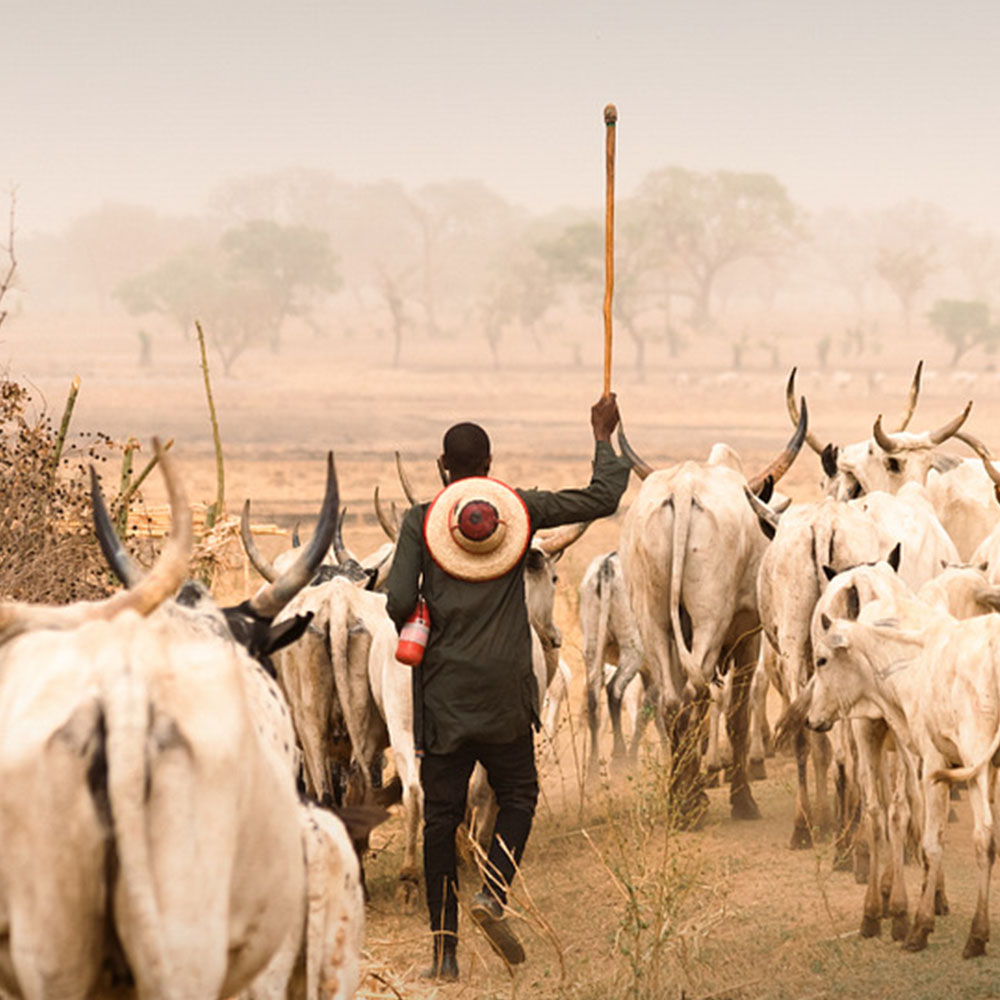 Upcoming Events
Check back soon for more events!