Finding Healing Through Trauma Ministry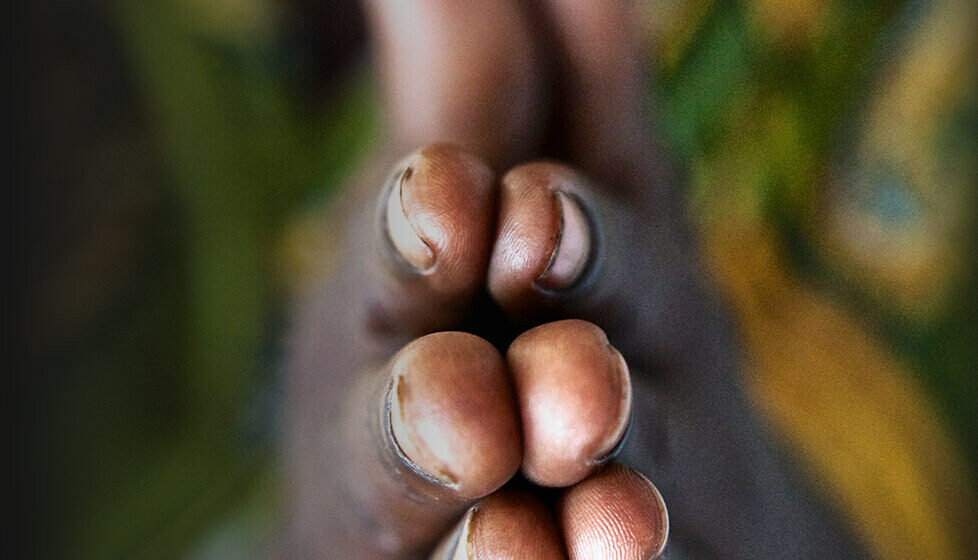 Ipolite Kimono attended a VOM-sponsored training in 2021 to learn strategies for helping those who have experienced trauma. Rebels attacked Ipolite's church in 2014 and assassinated his wife, two children, and brother along with many others. Ipolite escaped through a window, and he has spent the last several years struggling with the grief of his loss. "My heart was broken," he said. "I constantly think about the situation, and the visions come back into my mind, and I relive that awful moment." However, through the training, Ipolite himself has found healing as he has learned how to minister to others who have experienced trauma. "I have been able to forgive those perpetrators totally since the training," he said. "I now help other people in the church who have been traumatized." Pray for Ipolite as he ministers to the broken and hurting. Pray he will continue to experience healing from God as he comforts others.
Click here to find out about Christian persecution in Central African Republic and learn how to pray.
Post a prayer for Ipolite Kimono on iCommitToPray.com
Finding Healing Through Trauma Ministry