Couple Forced Out of Village After Placing Faith in Jesus Christ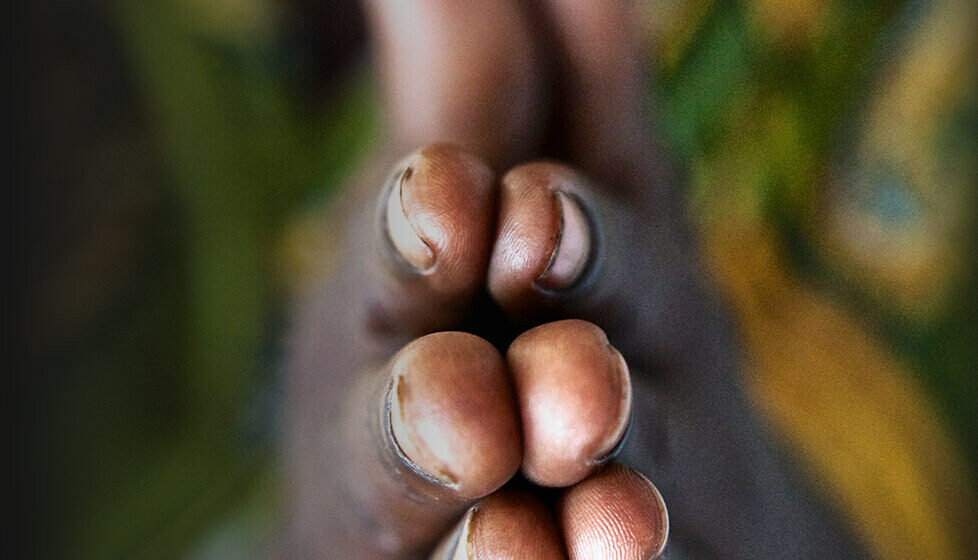 After visits to hospitals and a witchdoctor failed to heal Phan from his ongoing illness, his wife, Yun, decided to bring him to her Christian relatives. When Phan and Yun heard the gospel and Phan soon experienced healing, the couple decided to put their trust in Jesus Christ. When they returned home, Phan's parents, whom they lived with, learned of their new faith. They told Phan that his family couldn't live with them unless they renounced their Christian faith. Phan and Yun stood firm in their faith, and Phan's parents chased them away. The couple and their two young children are starting their lives over in a new district. They are living with Yun's relatives but have nothing of their own. Pray that they continue to grow in their faith despite their current circumstances. Pray that God provides for their every need and that they are able to share the gospel with Phan's family.
Click here to find out about Christian persecution in Laos and learn how to pray.
Post a prayer for Phan and Yun on iCommitToPray.com
Couple Forced Out of Village After Placing Faith in Jesus Christ