Somalia
Restricted
Overview:
Most Somalis believe that to be Somali is to be Muslim, so those who come to Christ are seen as denying not only their religion but also their nationality. After years of drought and civil war, more Somalis live outside Somalia than in it. Somalis believe that any place where a group of Somalis is located is Somalia and is governed by Somali law. Therefore, any Christian missionary or Christian convert in a Somali community anywhere in the world faces severe persecution regardless of the national laws. Still, the dispersion of Somali people has also created unique opportunities for the gospel to spread among them, especially through social media. They are now more reachable, and more Somali believers exist today than ever before. Many of these Somali Christians are passionate about sharing their faith with their people.
Major Religions:
Most Somalis are ardent Sunni Muslims.
Persecutor:
The al-Shabab terrorist organization and other Islamist groups persecute Christians. Family members also persecute Christians, because they see conversion as betrayal.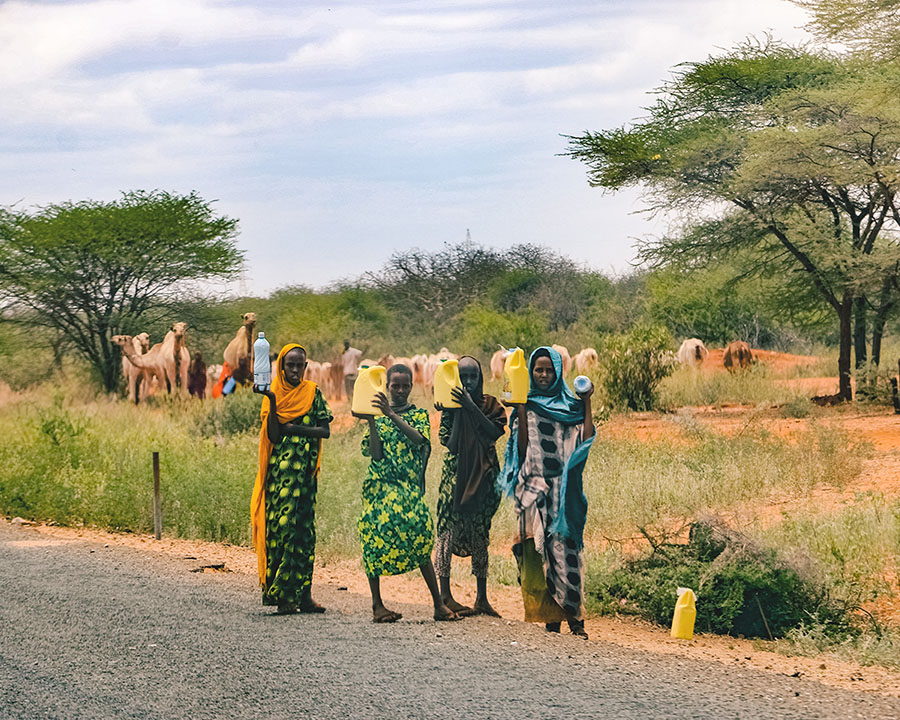 What It Means To Follow Christ In Somalia:
There are no church buildings in Somalia, and Christians do not meet regularly. It is strictly illegal to become a Christian or to evangelize. Because there is little trust between people, believers do not reveal themselves. Christians are actively hunted and, when discovered, immediately killed by al-Shabab. Christians are more likely to be killed by a family member than to be imprisoned.
Access To Bibles:
Bibles are illegal, and there is almost no access to the Scriptures in Somalia. Give Bibles
VOM Work:
VOM equips secret believers inside Somalia and supports those who carefully share their faith inside Somalia. VOM also supports social media efforts that reach inside the country. Give to VOM's Global Ministry
Prayer Requests:
Pray for the families of Somali believers killed for their faith.

Pray for a VOM-sponsored media ministry reaching Somalis around the globe.

Pray for secret believers who are unable to fellowship with other believers.

Pray for the safety of believers who face persecution from family, neighbors and terrorists.

Pray that believers will have access to Somali Bibles.

Pray for the development of open, established churches.

Pray for Somali believers who risk their lives to share the gospel.

Pray for Somali believers who remain in the country to share the love of Christ.

Pray that the Lord will soften the hearts of government leaders toward Christians.