Get a FREE copy of VOM's Global Prayer Guide with any gift
Give Now
Morocco
Restricted
Overview:
Morocco is ruled by a monarch who is purportedly a direct descendant of the prophet Muhammad and intends to govern the nation with Islamic principles. The North African country has experienced over 1,100 years of Islamic oppression since Morocco's historic people group, the Berbers, were forced into Islam by invading Arabs in the eighth century. Today, only a fraction of 1 percent of the population is Christian. The growth of Christianity has been slow, with a major setback occurring in 2010 when hundreds of missionaries were forced to leave the country. With the rise of digital technology and social media, more Moroccans are coming to faith in Christ.
Major Religion:
Nearly all Moroccans are Sunni Muslims.
Persecutor:
The government is the main persecutor. Family, friends and communities also persecute Christian converts.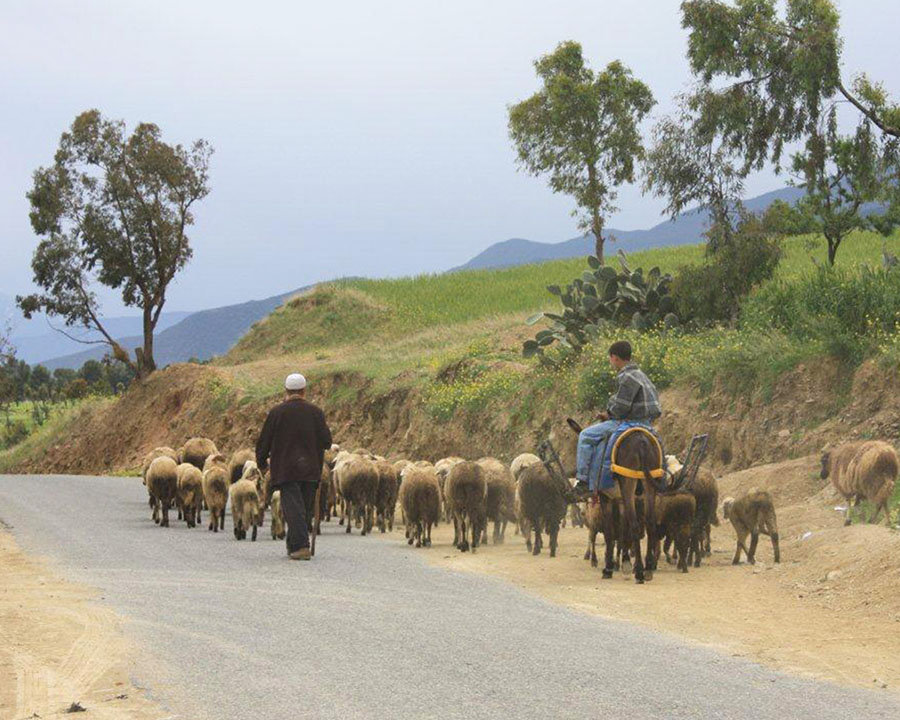 What It Means To Follow Christ In Morocco:
There are no church buildings in Morocco. Bible distribution and missionary activity are not allowed in the country. Christians have difficulty finding fellowship, but networks of underground churches have developed. A number of Christians have been imprisoned on charges of apostasy and proselytizing.
Access To Bibles:
About 35 million people live in Morocco, but few printed Bibles exist in the country. It is difficult to get a Bible, but believers access Scripture through creative methods such as digital files on SD cards, which they can use on their mobile phones and tablets. Give Bibles
Prayer Requests:
Pray that Bibles will become more accessible throughout the country.

Pray that believers will boldly share the gospel with their families.

Pray for King Mohammed VI and other government leaders.

Pray for the wisdom of believers caught by secret police.

Pray for unity among Christians in Morocco.