Bahrain
Restricted
Overview:
This small island nation, which includes a mix of Sunni and Shiite Muslims, is connected to Saudi Arabia by a causeway and is frequently referred to as the "Saudi playground" because Saudis can leave their oppressive homeland and enjoy more freedom in Bahrain. While maintaining a distinctly Muslim identity, Bahrain has experienced significant religious, political and economic division. This unrest, coupled with the faithful witness of Arab and immigrant Christian workers, has led to a season of openness and some response to the gospel among those indigenous to Bahrain.
Major Religions:
Islam (both Sunni and Shiite)
Persecutor:
Families are the main persecutors, but the government occasionally imprisons or harasses a new Christian.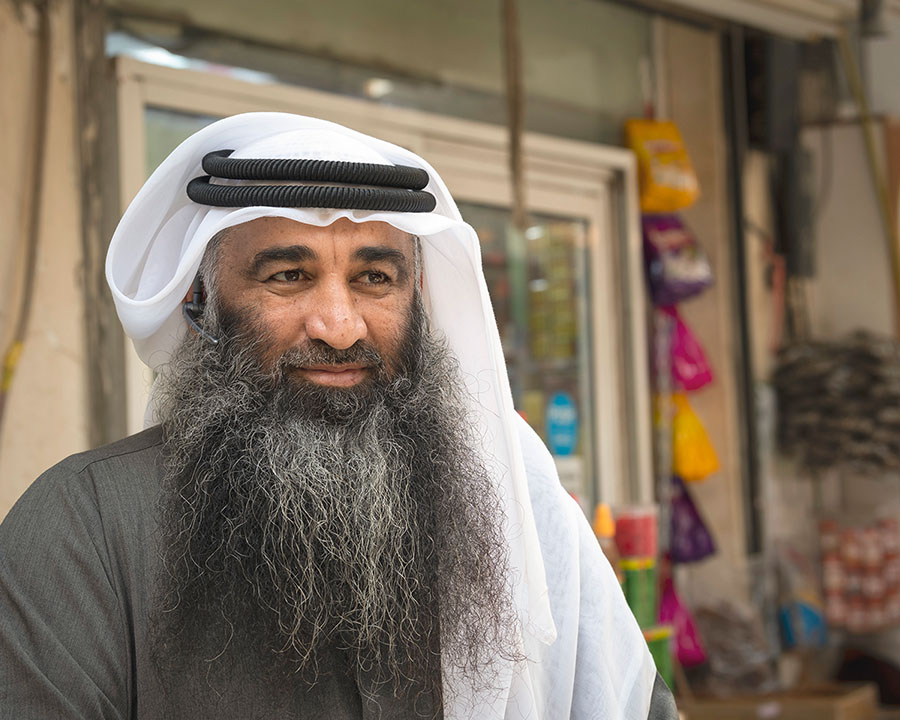 What It Means To Follow Christ In Bahrain:
Christian converts from Islam often lose their jobs, families and positions in society. However, some still gather to worship in secret.
Access To Bibles:
Bahrainis have access to Scriptures through the internet, bookstores and churches. Give Bibles
VOM Work:
VOM supports evangelists who work throughout the Arabian Peninsula and distributes Bibles and other Christian literature. We also support media ministries by following up with those who contact the ministry. Give to VOM's Global Ministry
Prayer Requests:
Pray that families who reject new believers will themselves find Christ.

Pray that children who accept Christ will grow and be encouraged in their faith.

Pray for spiritual growth and unity among believers in the country.

Pray that persecuted believers will continue to find strength in Christ.

Pray for the peace and comfort of those abandoned by loved ones because of their faith.

Pray that the truth of Christ will be revealed to those who receive a Bible.

Pray that those involved in sharing the gospel will have many opportunities.