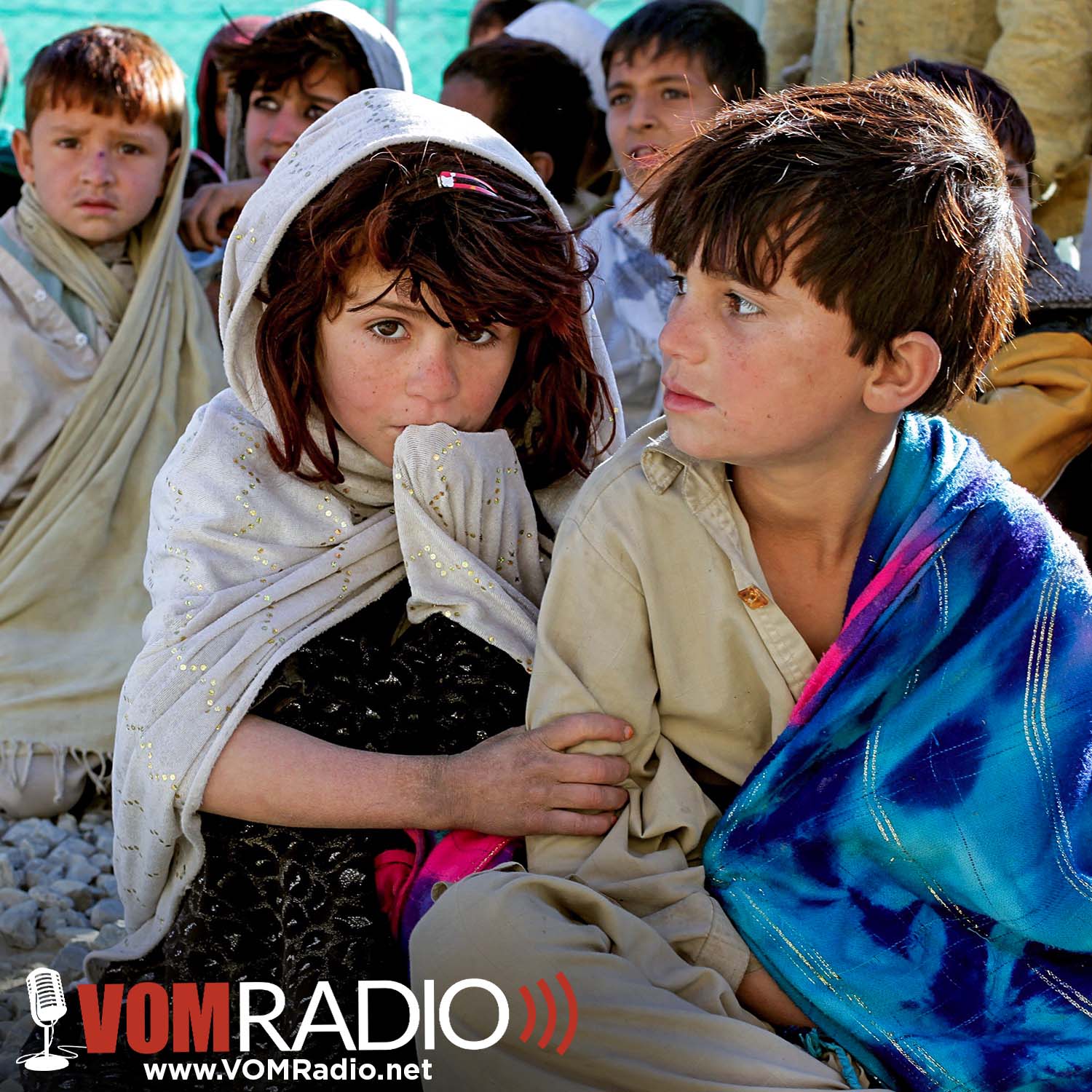 Afghanistan Update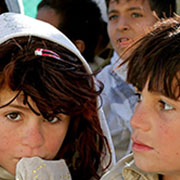 {{ formattedPlayedTime }}
{{ formattedDuration }}
This week, VOM Radio talked with John Weaver, author and longtime Christian worker in Afghanistan, about what is happening to Christians in the wake of the Taliban's rapid takeover of the country. You will hear how despite their natural fear, many Christian Afghans are courageously choosing to stay in the country.
John will also share how we can pray for our Afghan brothers and sisters during this crucial time.
Select the play button above or subscribe to the VOM Radio podcast.