Visiting Middle East Christians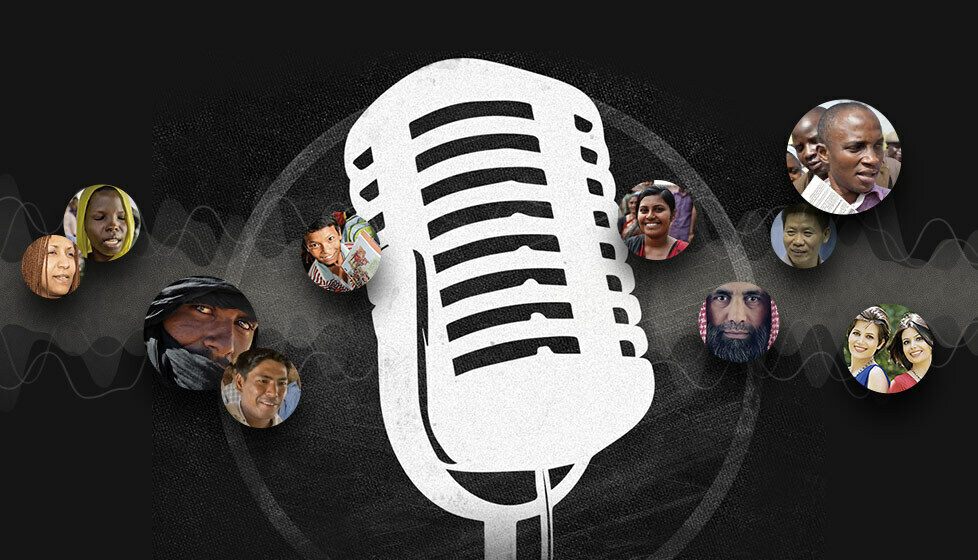 Come with us to the Middle East as VOM Radio host, Todd Nettleton, and his wife, Char, share stories from a recent visit to persecuted Christians in the region. Listen as they share updates on Iraqi refugees who fled from ISIS more than five years ago and what the Lord is currently doing in the lives of persecuted Christians – even one who has only been a believer one week!
You'll hear about an Iranian woman who, in just two years as a believer, has planted almost 40 churches! She uses every opportunity to pray for others in Jesus' name. When those prayers are answered, they instantly want to know more about the Lord she serves.
Learn about Christians in the Middle East sacrificially staying with Muslim family members—in spite of persecution—in the hope of seeing their relatives know Christ. Listen also to hear about a service where former Muslims were baptized into new life in Christ—and the joy radiating from the new believers' faces.
As ISIS drove across the Nineveh plains, many Iraqi Christians fled to surrounding countries as refugees. More than five years later, many are still waiting for a new beginning in another country. They are unable to work and their children can't attend school. But the church is welcoming them—both Muslim and Christian refugees. VOM continues to partner with churches to help meet Christian refugees' needs and encourage them in this discouraging season. Learn how you can pray for them and for the church in the Middle East. 
Never miss an episode of VOM Radio! Subscribe to the podcast!
Listen to this episode on VOMRadio.net
Visiting Middle East Christians