Terrorists Kill 12 Christians in Borno State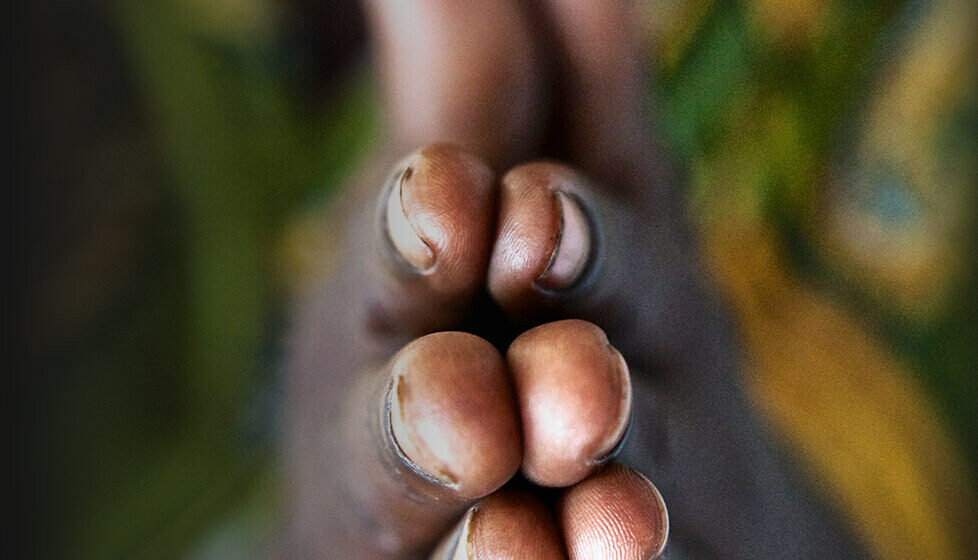 Members of the Islamic State West Africa Province (ISWAP) terrorist group attacked a predominantly Christian village in Borno state last month, killing 12 and wounding three others. The attack occurred on a Sunday afternoon shortly after village residents were leaving their church worship services. The attackers also burned down multiple homes and looted shops in the village. "Christians who survived have been forced to flee the village," one survivor said. Pray that those grieving loved ones lost in the attack will be comforted. Pray for the Christians who fled to find a place of refuge and peace as they begin their lives somewhere new. Pray also that those in the terrorist group would find faith in Christ.
Click here to find out about Christian persecution in Nigeria and learn how to pray.
Post a prayer for Christians in Borno State on iCommitToPray.com
Terrorists Kill 12 Christians in Borno State