Going Where No One Wants to Go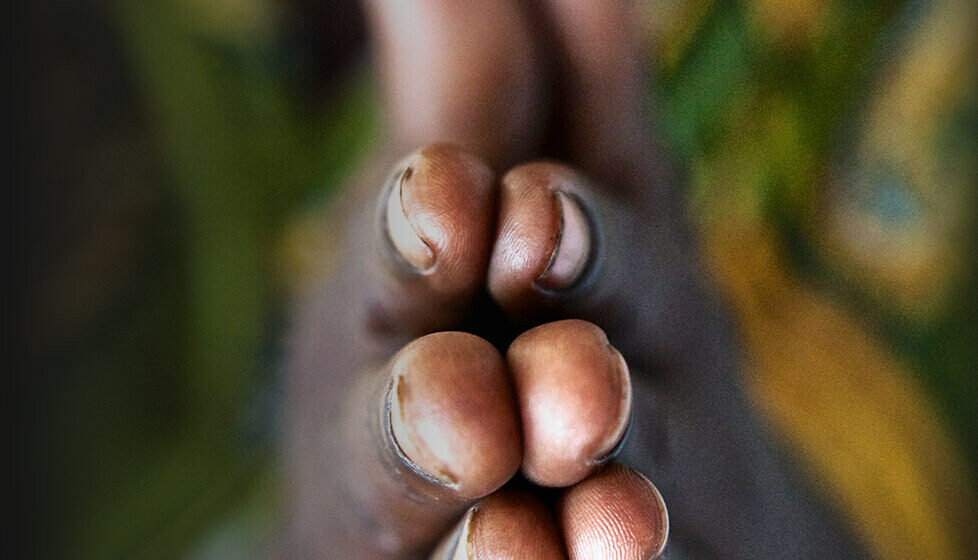 Roberto is an indigenous evangelist who takes the gospel to communities where others will not go. He walks for days to reach these communities, often with little or no food, communication or adequate medical care. His ministry is dangerous, and he has suffered beatings as well as ongoing threats because of his work sharing the gospel in unreached remote communities. Recently, VOM provided Roberto with training materials in addition to meeting his other basic needs so he can continue his ministry. Pray for Roberto as he faithfully bears witness to Christ amid difficult and dangerous circumstances, and pray for his protection as he takes the gospel into hostile communities. Pray that many will trust Christ through Roberto's faithful witness.
Click here to find out about Christian persecution in Mexico and learn how to pray.
Post a prayer for Roberto on iCommitToPray.com
Going Where No One Wants to Go