Pastor and Wife Jailed on False Charges of Forced Conversions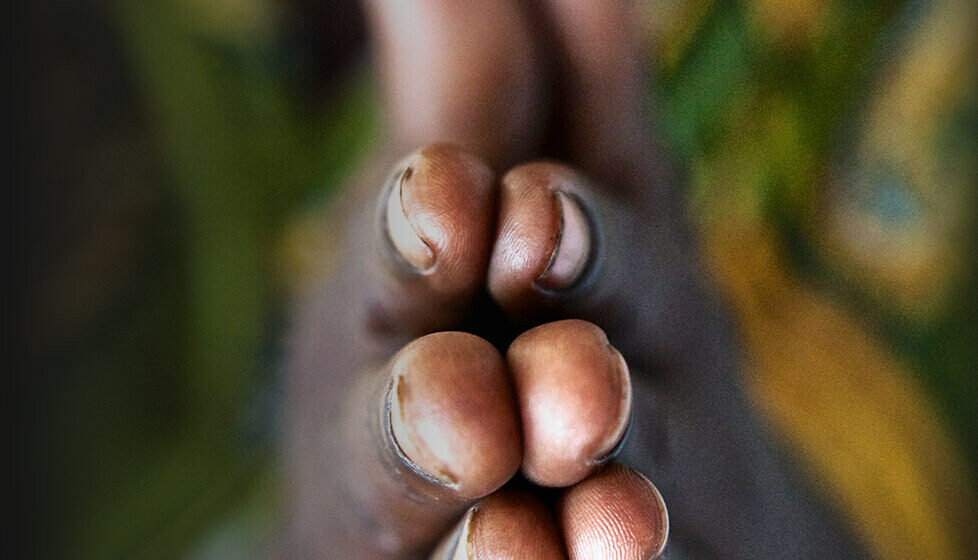 On Oct. 3, 2021, Hindu fanatics barged into Pastor Arjun's church building, threatened the pastor and chased members of the congregation away. The police arrived, but instead of controlling the situation, they began beating the pastor and his wife, Nara. They then detained the couple and charged them with forcefully converting Hindus to Christianity. The couple remains in jail and have not been granted bail; their next hearing is scheduled for Jan. 19. Pray for the pastor and his wife's wellbeing as they remain behind bars, and pray for their hearing to go well and for their release. Pray that the couple's faith inspires the Hindus who are following their case to seek the truth of Jesus Christ.
Click here to find out about Christian persecution in India and learn how to pray.
Post a prayer for Pastor Arjun and Nara on iCommitToPray.com
Pastor and Wife Jailed on False Charges of Forced Conversions