Following Jesus "Angers the Spirits"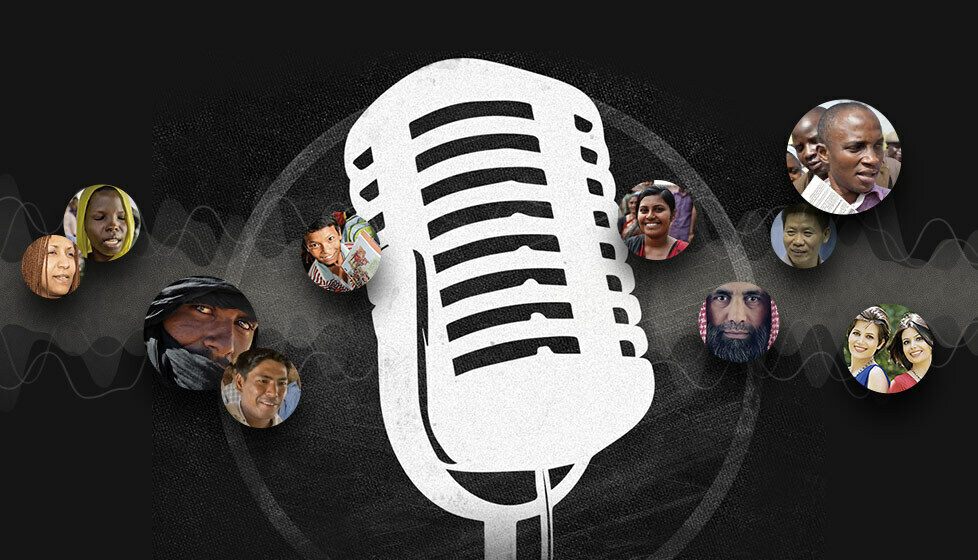 Among tribal groups in East Asia, new believers in Christ can be forcibly removed from their homes and villages. Animistic tribesmen desire to please and appease the spirits they worship; those who come to faith in Jesus are seen as angering the spirits. However, those who follow Jesus are part of a new community as brothers and sisters come alongside to encourage one another amidst persecution.
Matt and Linda are working with people from one of these tribes. They'll explain how the gospel is spreading and what Christian persecution looks like in that setting.
Linda helps run a Sunday school program which is serving children from believing and unbelieving homes alike. Even parents who don't know Christ are encouraging their kids to go! Listen as Matt and Linda share the importance of teaching Bible stories in these tribal communities, and how younger generations point their parents toward the Lord. As villagers see the power of God and His love for them, hearts are touched and transformed.
Pray for gospel workers in tribal communities in Asia, and for the safe distribution of God's Word into hostile areas and restricted nations in the region.
Never miss an episode of VOM Radio. Subscribe to the podcast.
Listen to this episode on VOMRadio.net
Following Jesus "Angers the Spirits"