Demonstration Disrupts Church Service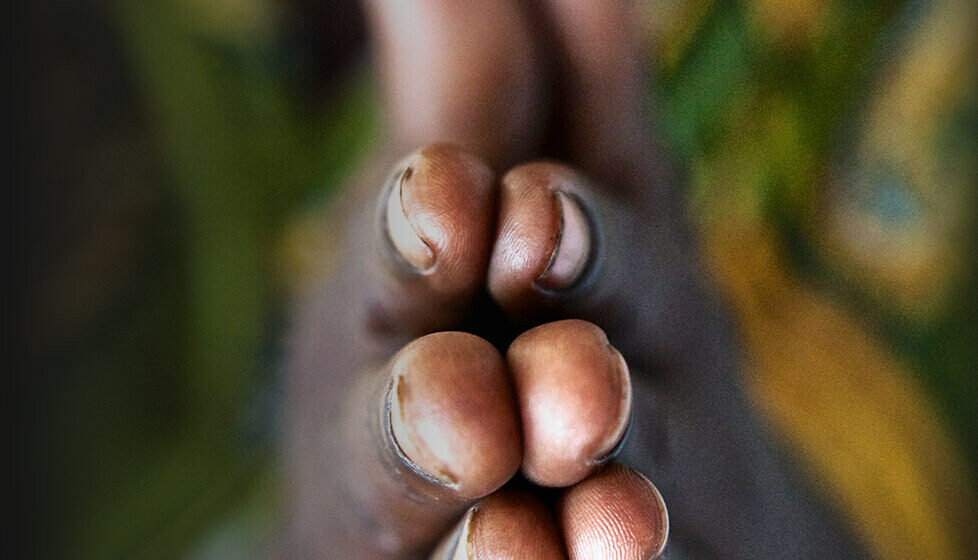 Christians attending a church service in western Sri Lanka were warned about a demonstration against the church. Per pandemic guidelines, only 15 believers were meeting one August day at the church south of Colombo, Sri Lanka's capital city. At about 9:20 a.m. as the service was ongoing, the pastor received a call from a member of the police department, who told him there was a demonstration going on and that he should stop the church service in order to maintain the peace. About 15 minutes later, a group of 15 villagers and a Buddhist monk gathered outside the church. The police officers who stand guard outside the church called the head of the police, who came and requested a list of everyone who had attended the service. The head of the police then told the pastor that since the villagers were opposed to his church, he should stop meeting. He also said there were five noise complaints against the church. The pastor replied that he has been repeatedly harassed by villagers and by the police, and that he was doing nothing wrong by exercising his freedom to worship. He asked the head of police to file a court case in order to settle the matter. Pray for this pastor and for the situation to be resolved peacefully.
Click here to find out about Christian persecution in Sri Lanka and learn how to pray.
Post a prayer for Pastor harassed by villagers on iCommitToPray.com
Demonstration Disrupts Church Service