Islamists Attack Christian Man's Home and Businesses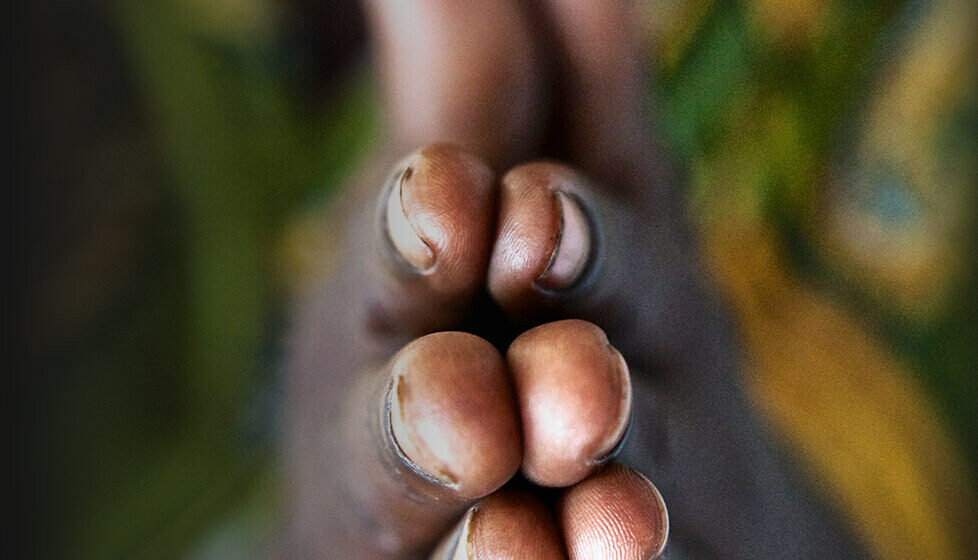 Yimenu was one of the wealthiest merchants of a small town not far from Shashemane, the administrative city of West Arsi Zone in southern Ethiopia. A father of five and elder of his local church, Yimenu, along with his family, was targeted in 2020 by Muslim mobs who destroyed his home and businesses. "The attackers came not only to loot and burn property, but also to kill us," said Yimenu, who hid with his family at a friend's house during the attack. "But God protected us." After the attack, Yimenu's family struggled to meet their basic needs. When VOM workers learned about Yimenu's situation, they supported him and helped him provide food for his family. "We lost hope when everything was gone. Our loss was significant," he said. "But God did not forget us. We felt God's presence." Pray for Yimenu and his family while they rebuild their lives. Pray that he is able to find a new source of income after the loss of his businesses. Pray that they remain firm in their faith, and pray that they will be able to show love and forgiveness to those who persecuted them.
Click here to find out about Christian persecution in Ethiopia and learn how to pray.
Post a prayer for Yimenu on iCommitToPray.com
Islamists Attack Christian Man's Home and Businesses