Christian Family's Home Burned in Their Absence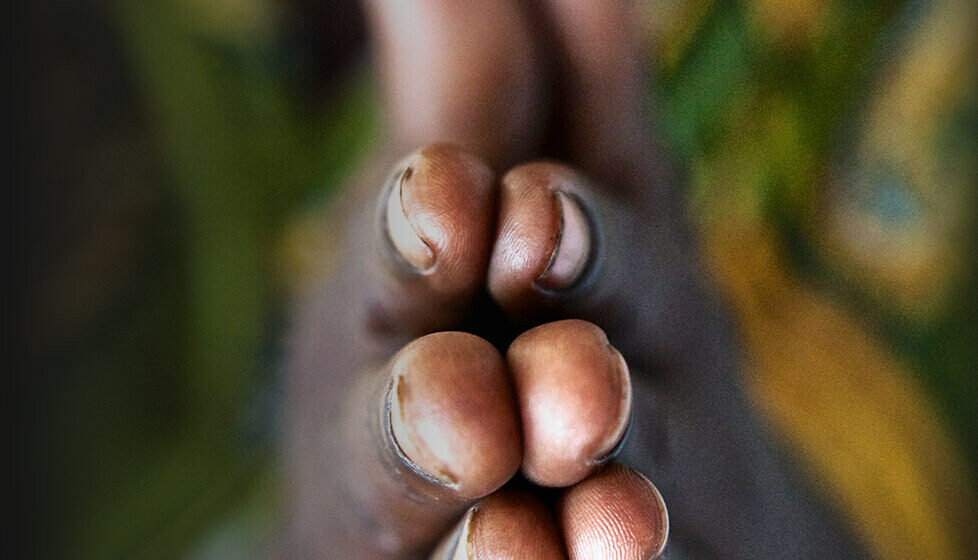 For weeks, Dinh Hoc's family has been harassed for their Christian faith. Recently, when they returned from three days in the mountains, they found their home burned to the ground. For shelter, the family made a simple hut with a canvas tarp and sticks, but a group of young people in their village knocked it down. Pray for God's grace and His protection and provision for the family, and that they are able to find safe, adequate shelter. Pray that their faith grows stronger as they likely will continue to endure persecution for following Jesus. Pray also that those who persecute them will hear the gospel and place their trust in Christ.
Click here to find out about Christian persecution in Vietnam and learn how to pray.
Post a prayer for Dinh Hoc and family on iCommitToPray.com
Christian Family's Home Burned in Their Absence