Islamists Threaten Christian Family Due to Church Attendance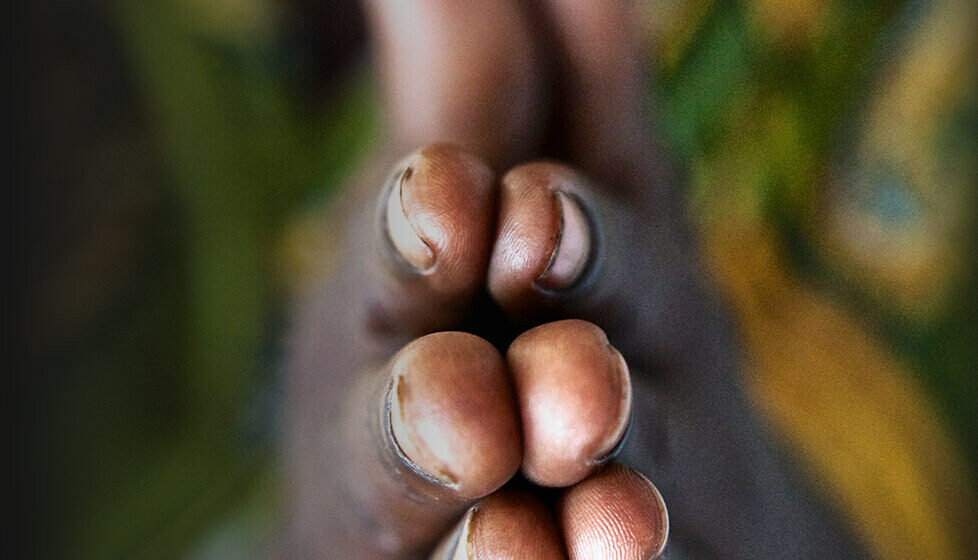 Brother Amir was traveling with his wife and a friend when he received a phone call from a member of an Islamist group. The man threatened Amir's family, telling him that his family is under surveillance and that they spotted his only son attending a Christian church. The man warned Amir that if he doesn't stop his son from going to church, he will "reap what he sows with his only son." The man also asked Amir what kind of financial support the church was giving to him. "The only support they are giving me is the joy and peace of having Jesus Christ as my Savior," Amir told the Islamist. Pray that Brother Amir and his family will stand firm in the Lord amid this pressure from those who oppose their gospel witness. Pray that the Islamist will hear Amir's testimony and begin to search for the joy and peace Amir has in Christ.
Click here to find out about Christian persecution in Lebanon and learn how to pray.
Post a prayer for Brother Amir on iCommitToPray.com
Islamists Threaten Christian Family Due to Church Attendance