Berber Christians in Algeria Share Christ with Muslim Oppressors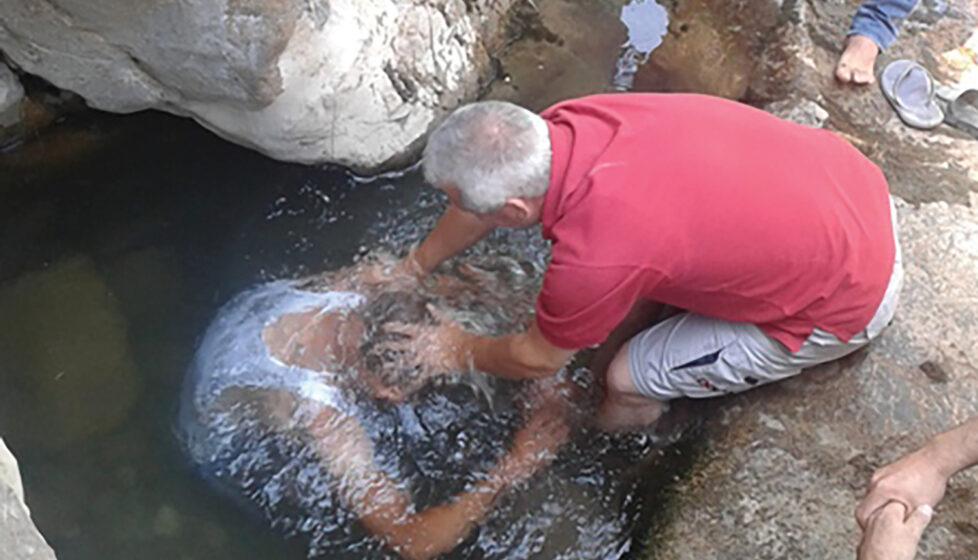 Worshipers stand shoulder to shoulder on the auditorium floor as musicians sing and play joyfully from the stage. The balcony is also crowded, and even more people cluster around doors and windows to join in worship. The most surprising thing about this packed service, however, is its location — it's taking place in Muslim-majority Algeria, where religions other than Islam face tight government restrictions.
As evidenced by this worship service, the restrictions haven't hindered the Berber Christians living in northern Algeria. Within the last 30 years, the Berber people have reclaimed their heritage as the original inhabitants of the region, rejecting the language, culture and religion imposed on them by Arab Islamic invaders beginning in the seventh century. Having rejected Islam, many Berbers are now embracing Christianity. Both registered and unregistered Christian churches are growing exponentially in the region, some consisting of a handful of believers in a living room and others meeting in newly constructed church buildings with a complete church staff. Some of the churches VOM works with have even sent missionaries from their own congregations to share Christ with Algeria's Arab population, the very people who have oppressed Berber Christians for centuries.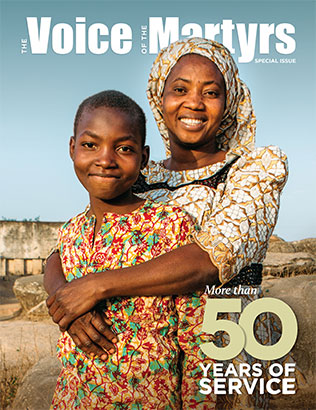 Churches are allowed to meet openly, but not without risk. Outspoken Christians are sometimes beaten by Muslims in the community, and vandals throw rocks during church services and deface church buildings. In addition, converts to Christianity are often rejected by their families and cannot find work to support themselves. But the church continues to grow as the love of Christ wins hearts in Algeria.
Berber Christians in Algeria Share Christ with Muslim Oppressors