Get a FREE copy of VOM's Global Prayer Guide with any gift
Give Now
Syria
Restricted
Overview:
Syrian Christians' lives have been severely disrupted by the civil war that began more than two decades ago. Caught in the crossfire in this brutal conflict between Muslim factions, believers have been abused and attacked from all sides. More than 750,000 Christians have been driven from the country. The churches and believers that have been able to remain in Syria have served as a beacon of hope and a source of peace for both Christians and Muslims throughout the war. Many Muslims have come to Christ as Christians have reached out with acts of compassion and practical assistance. And reports that neighboring countries may send Syrian refugees back to Syria give believers hope that those who came to faith in nearby countries will return and strengthen local churches.
Major Religion:
90 percent of Syrians are Sunni Muslims. Syrian Christians make up a significant minority, but many have taken refuge in neighboring countries because of the war.
Persecutor:
Islamist groups seek to drive Christians out of Syria, and the government works to control churches. While Muslim communities can be hostile to Christians, severe persecution usually comes from the government and Islamist groups, which have been unchecked in their oppression and abuse of Christians during the ongoing civil war.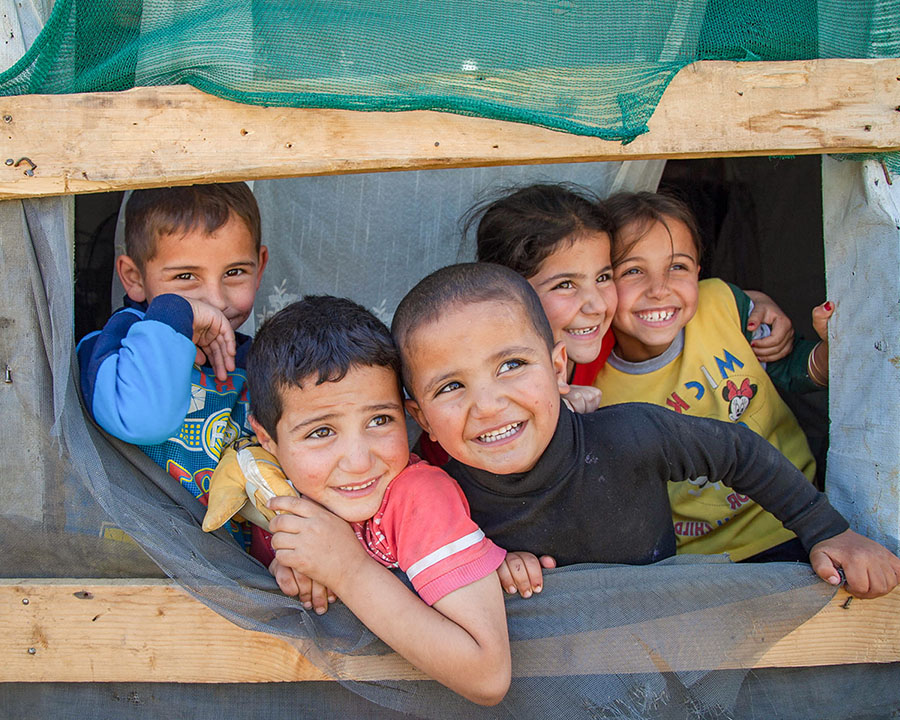 What It Means To Follow Christ In Syria:
Syria was once known for religious tolerance, relative to most nations in the Middle East. However, in recent years Syrian Christians have faced the same restrictions and opposition that are common in the region's more restricted Islamist nations. Christians commonly suffer the loss of jobs, homes, social standing and family relationships. Those born into Christian families are able to worship freely in church buildings as long as they keep their faith to themselves, but Christians who share the gospel face opposition from both extremists and the government. Churches struggle to meet the needs of the overwhelming number of displaced people. Still, some Christians have chosen to stay in the country to serve as a witness for Christ, despite the danger and harsh conditions.
Access To Bibles:
A variety of Bibles in multiple formats are available through Bible societies and bookstores. However, access and distribution have become difficult and dangerous in many areas. Give Bibles
VOM Work:
VOM helps meet the basic needs of displaced Christians. We also provide training seminars for pastors who continue to serve inside the country. Give to VOM's Global Ministry
Prayer Requests:
Pray for internally displaced Christians in Aleppo and the northwest.

Pray for the few Christians living in the Kurdish Qamishli area.

Pray for Pastor Victor in Afrin, who is faithfully sharing Christ amid great turmoil.

Pray for Pastor Shadi, who has stayed in Damascus while his family fled due to financial hardship.

Pray for those ministering to oppressed Druze people in Soweyda.

Pray that the many Christian converts from Islam will grow in knowledge and faith.

Pray for unity among churches and Christians.

Pray for pastors and church staff, who are exhausted by war and unrest.