Get a FREE copy of VOM's Global Prayer Guide with any gift
Give Now
Qatar
Restricted
Overview:
Qatar had built a reputation for economic development and participation in the world economy, but most Arab countries severed diplomatic relations with the country in 2017, accusing it of supporting terrorist groups. The few Qatari believers living inside the country must use extreme caution when gathering for worship, while Christians who are not citizens must worship in a government-controlled compound that is closed to Qatari citizens. About 65 percent of the country's population is composed of foreign workers — mostly Filipinos, Indians and Lebanese — including many who are Christians. Foreign Christians in Qatar have been deported for evangelistic activities among native Qataris.
Major Religion:
Nearly all Qatari nationals are Muslim, and most are Sunni Muslim. Foreign Christians working inside Qatar make up 6 percent of the country's population.
Persecutor:
The government and the community persecute those who evangelize and those who leave Islam.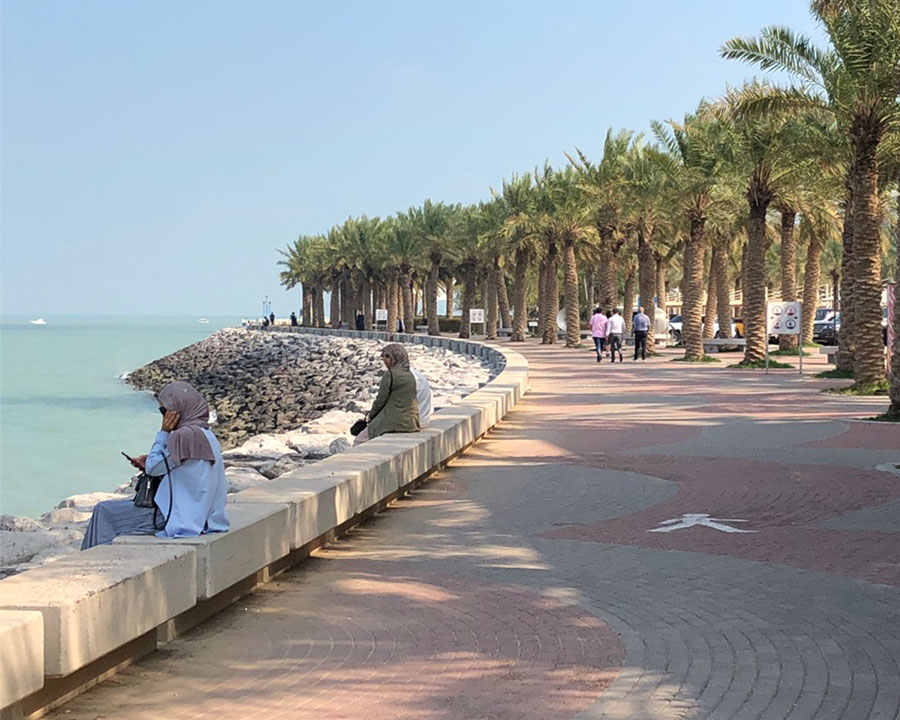 What It Means To Follow Christ In Qatar:
Converting to Christianity means losing everything, and the small number of Qatari believers must gather covertly for teaching or worship. Although sharing the gospel with Muslims is strictly forbidden, some Christians still take great risks to evangelize Qatari citizens.
Access To Bibles:
Qataris can easily access the Bible through the internet, and some travel to Bahrain to purchase Bibles. It is not illegal to own a Bible, but Qataris take significant risks to own or distribute one. Give Bibles
Prayer Requests:
Pray for more Christian workers to share the gospel with Qataris.

Pray for missionary families deported from the country because of their bold witness.

Pray for those who hear the gospel preached on Arabic Christian networks and websites.

Pray for the establishment of an indigenous church in Qatar.

Pray that the few known local believers will grow as biblical disciples and be used by God.