Nepal
Hostile
Overview:
According to Christian leaders in the country, the government of Nepal is taking a stronger stand against religious conversion. Despite the 2015 constitution guaranteeing religious freedom, Parliament passed a bill in 2017 criminalizing conversion to Christianity. In 2018, the prime minister and other government officials publicly said anyone found changing their religion will be expelled from the country. In addition, any charity organizations engaged in preaching will be shut down. Christian communities are small but outspoken.
Major Religions:
Nepalis are divided between Hinduism, Buddhism and animism.
Persecutor:
Families, communities, Marxist (atheistic Communist) groups and Hindu groups pressure Christians, who also experience some government interference.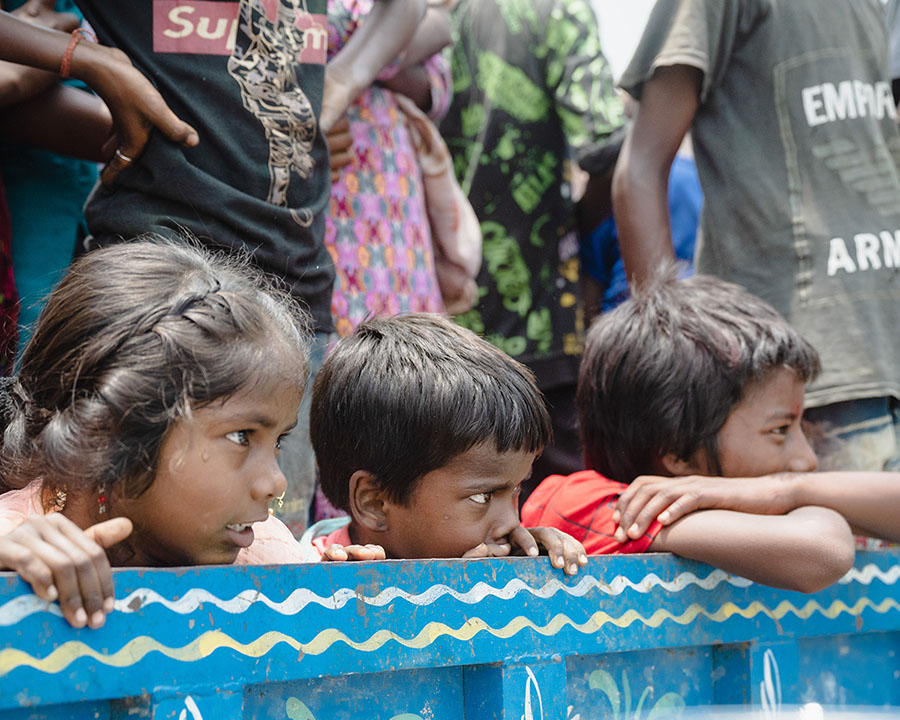 What It Means To Follow Christ In Nepal:
There is a small, visible Christian community in Nepal, but they are now being pressured by a movement to create a pure Hindu nation. Marxist groups, another significant force within Nepal, also persecute Christians. Christians face harassment and beatings from local Hindus. Four Christians were arrested and convicted of witchcraft after praying for a mentally ill woman in 2016. However, their convictions and five-year prison sentences were later overturned, and they were released.
Access To Bibles:
Bibles are legal, but many people cannot afford them. Distribution is difficult in mountainous areas. Give Bibles
Prayer Requests:
Pray for those who have lost their families because of their Christian faith.

Pray that Nepali believers will continue to grow in faith despite increased pressure.

Pray for those who have lost their jobs because of their Christian faith.

Pray for unity among indigenous Christians.

Pray for the protection of those distributing Bibles.

Pray that Bibles will reach the most remote mountainous regions of Nepal.