YouTube Evangelist Imprisoned, Beaten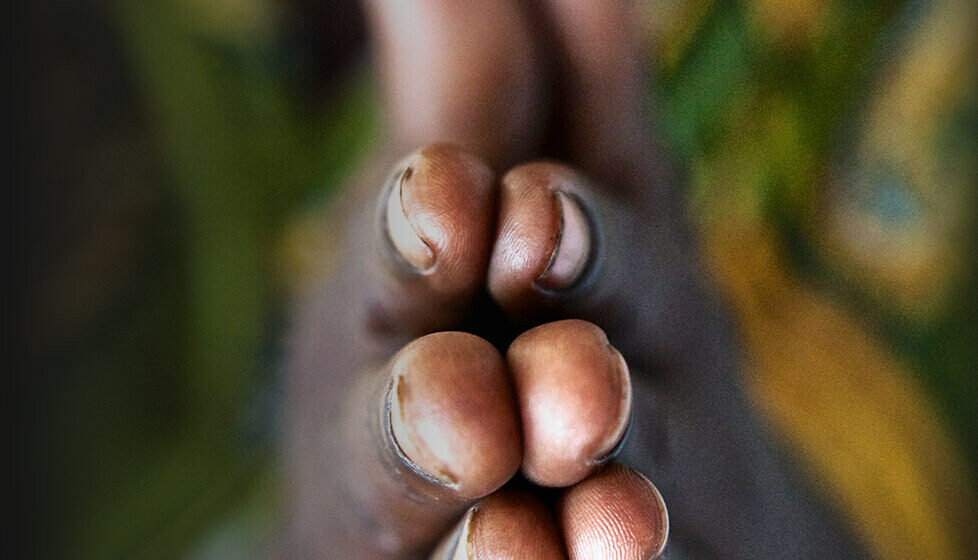 Authorities detained Christian YouTube evangelist Muhammad Kace on Aug. 25, 2021, for making disparaging comments against Islam during his ongoing public proclamation of the gospel. In prison, Muhammad has been brutalized, threatened and humiliated. Authorities recently moved Muhammad to a new prison that is far from his home, limiting his wife's ability to see him. VOM is helping his wife, Watma, rent a house near the prison and purchase safe food for her to bring to his prison cell. She fears her husband could be poisoned if he eats the prison food. Pray for Muhammad's health and safety while he is in prison, and pray for Watma as she navigates life without her husband while trying to care for him while he is behind bars. Pray that more Muslims hear the gospel as a result of Muhammad's imprisonment.
Click here to find out about Christian persecution in Indonesia and learn how to pray.
Post a prayer for Muhammad Kace on iCommitToPray.com
YouTube Evangelist Imprisoned, Beaten