Woman Banned From Village for Following Christ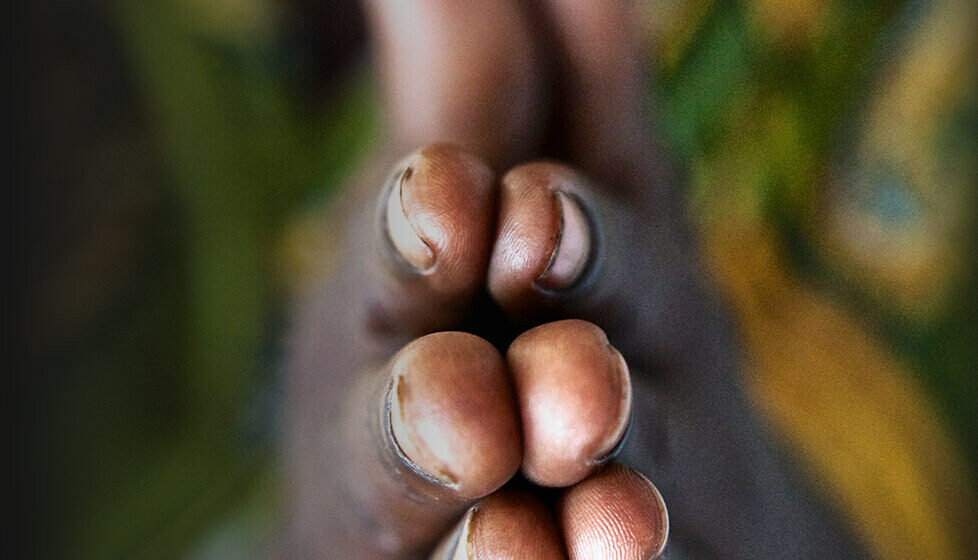 After Som shared the gospel with her mother and led her to put her trust in Jesus Christ, some of their relatives grew angry with them. They urged Som and her mother to stop believing in Jesus because "Christianity is a foreign religion." They also said that Christianity is against the law, nobody likes Christians, and that they would end up in prison. Soon, the relatives and other villagers stopped visiting their family, so Som's siblings grew angry with her. About a year ago, the village's leader kicked Som out of the village and threatened to imprison her if she returned. As a result, Som's mother has grown fearful and has kept her faith secret.
Click here to find out about Christian persecution in Laos and learn how to pray.
Post a prayer for Som on iCommitToPray.com
Woman Banned From Village for Following Christ