Three Christians Killed in Islamist Attack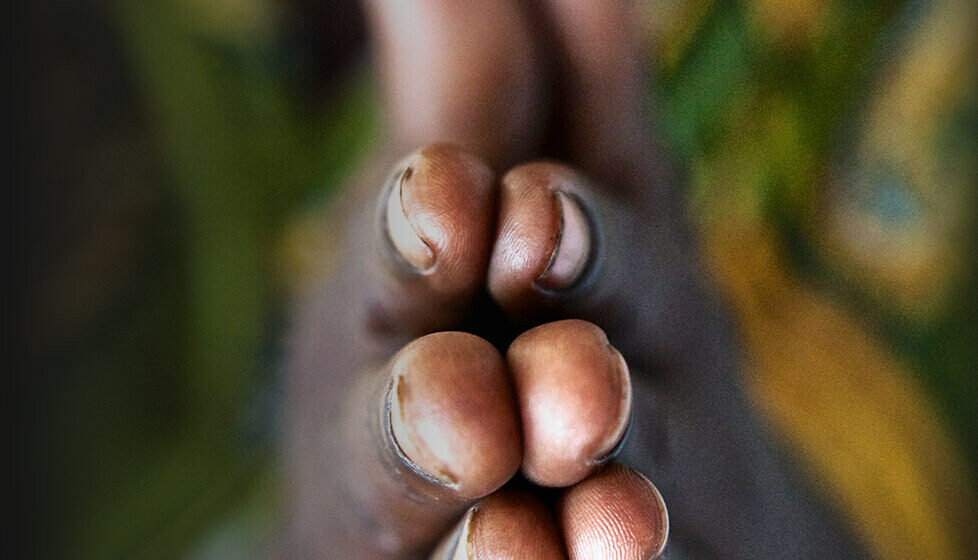 Three Christians were killed on Feb. 25 in an attack on a predominantly Christian community in eastern Nigeria, near Chibok. The attackers, thought to have been members of the Islamic State West Africa Province (ISWAP), also destroyed a local church building. The Chibok area has experienced ongoing Islamist attacks, in which many Christian women and children have been kidnapped. Pray that Christians in this area will experience peace and hope in Christ despite these brutal attacks. Pray for the release of those still being held by the Islamists, and pray that the faithful witness of our Christian brothers and sisters will move the hearts of their persecutors to seek Christ.
Click here to find out about Christian persecution in Nigeria and learn how to pray.
Post a prayer for Families of murdered believers on iCommitToPray.com
Three Christians Killed in Islamist Attack