Teen Follows Christ Despite Family Pressure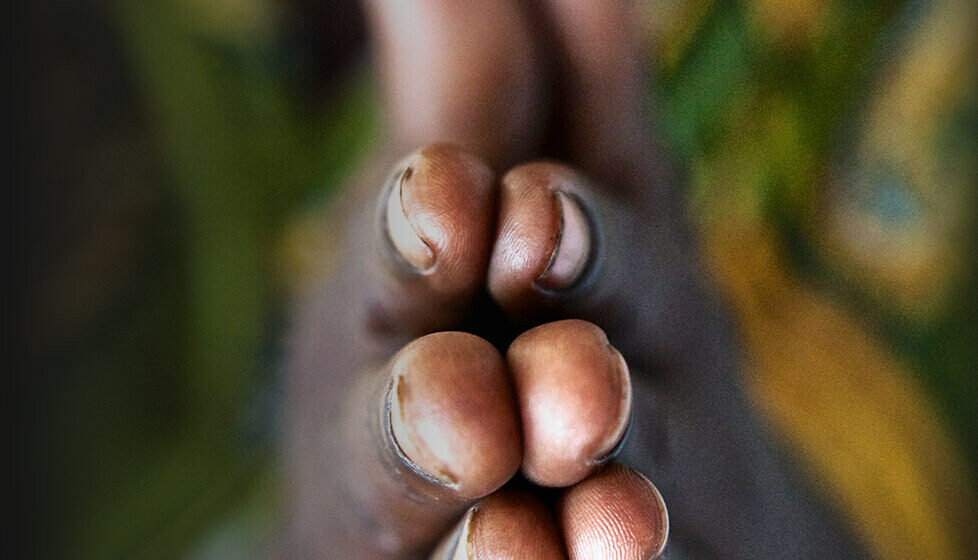 Himal Paudel, 15, grew up in a Hindu family. His aunt shared the gospel with him, and he placed his trust in Christ in September 2022. Himal's family have applied significant pressure to stop him from attending church, and his father, who works abroad, has repeatedly called and threatened him that he would be disowned and kicked out of the house. When his father learned that Himal did not celebrate the recent Dashain Hindu festival, his father told him, "You are not my son, but you are a big dog whom I am keeping in my house." Himal expects more persecution from family and friends, but he continues to attend church and is determined to follow Christ and face persecution for the sake of his faith.
Click here to find out about Christian persecution in Nepal and learn how to pray.
Post a prayer for Himal Paudel on iCommitToPray.com
Teen Follows Christ Despite Family Pressure