Stories of Christian Martyrs: Monica Ogah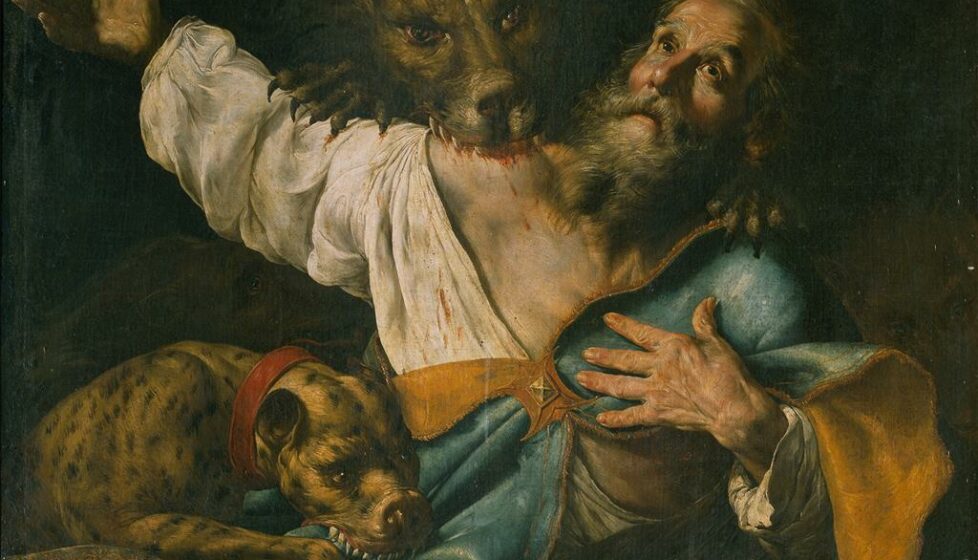 Monica Ogah's grandmother was dying, and all she wanted was to return to her home in the village of Godogodo, Nigeria. Ogah's younger brother, Zwandien, urged them not to go; militant Muslim Fulani herdsmen, who had been radicalized by the Islamic terrorist group Boko Haram, had attacked the village just six weeks earlier. But wanting to honor her grandmother's request, Ogah and her mother decided to take her back to Godogodo.

On October 15, 2016, Zwandien's fears were realized when the militant Islamic Fulani herdsmen returned to Godogodo, shooting villagers and setting homes ablaze. Ogah, her mother, and her terminally ill grandmother hid in a small room inside their home as the sound of gunfire and shouting grew louder. They waited in silence, hoping the attackers would soon pass.

Then, during a pause in the gunfire and shouting, Ogah's grandmother coughed uncontrollably, alerting the attackers to their hiding place. Five men barged into the room and surrounded the women, pointing their weapons and shouting threats. Ogah and her mother begged the men to spare their lives, to allow them to care for Ogah's aging grandmother in her final days. Finally, the attackers agreed to a compromise: They would kill only one of them — Ogah.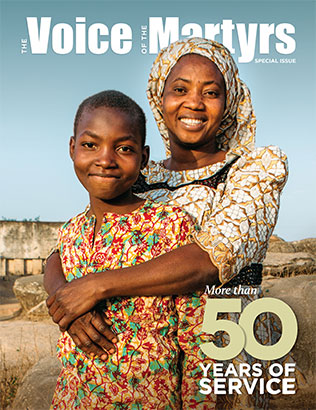 "Are you a Christian or a Muslim?" one man asked her.
"I'm a Christian," she responded.

When the attackers could not convince Ogah to convert to Islam, they ordered her to lie on the ground in front of her mother and grandmother. One of the men raised his gun and shot her in the head, and then the attackers left the house.

Ogah was one of more than twenty Christians killed in the attack. Adding to the family's anguish, Ogah's grandmother died two days later, grief-stricken from seeing her granddaughter murdered.
In the years leading up to Ogah's death, anti-Christian violence had
escalated in northern Nigeria, leaving children without parents and
husbands and wives without their spouses. But amid the ongoing persecution, Christians in Nigeria are taking comfort and finding strength in the Lord. "We have our consolation in Jesus Christ," Zwandien said.
"Whatever happens in this life, our faith in Him, my salvation in Him,
our belief and trust in Him, will always help us to overcome."

For as we share abundantly in Christ's sufferings, so through Christ we share abundantly in comfort too.
2 Corinthians 1:5
This story is an excerpt from Foxe: Voices of the Martyrs. You can get your own copy free with any donation to The Voice of the Martyrs.
Stories of Christian Martyrs: Monica Ogah