Shooting in Christian Settlement Kills 1, Injures 4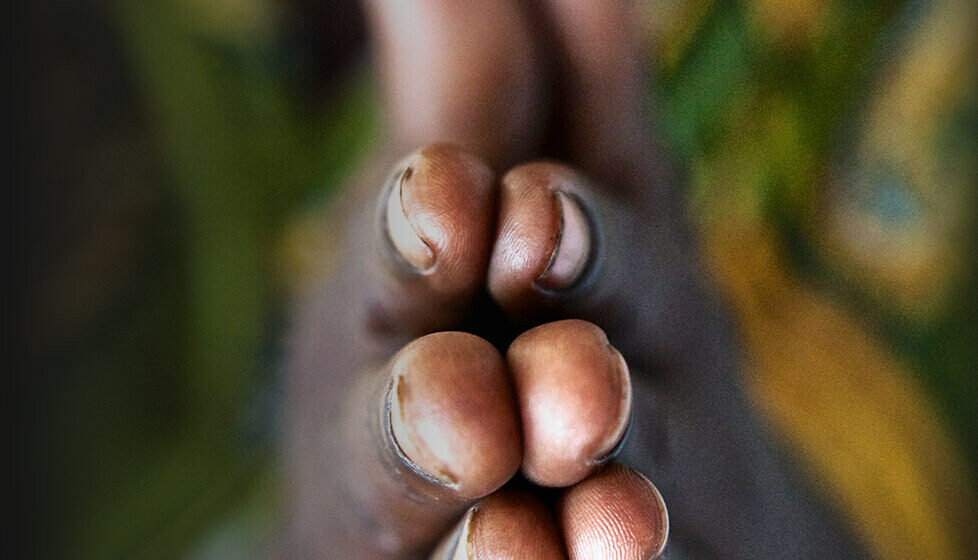 On the evening of August 8, William was sitting outside his home in a Christian settlement of 28 families in southwest Pakistan while children played nearby. Without warning, two masked men rode by and began shooting. William and four boys, ranging in age from 10 to 16, were critically injured in the shooting and taken to the nearest large hospital 25 kilometers [roughly 15 miles] away for treatment. William later died from his injuries. There is significant Taliban and separatist violence in the region, but no group has claimed responsibility for the attack.
Click here to find out about Christian persecution in Pakistan and learn how to pray.
Post a prayer for William's family on iCommitToPray.com
Shooting in Christian Settlement Kills 1, Injures 4