Bible Distribution to Kenyan Children in Remote Muslim Villages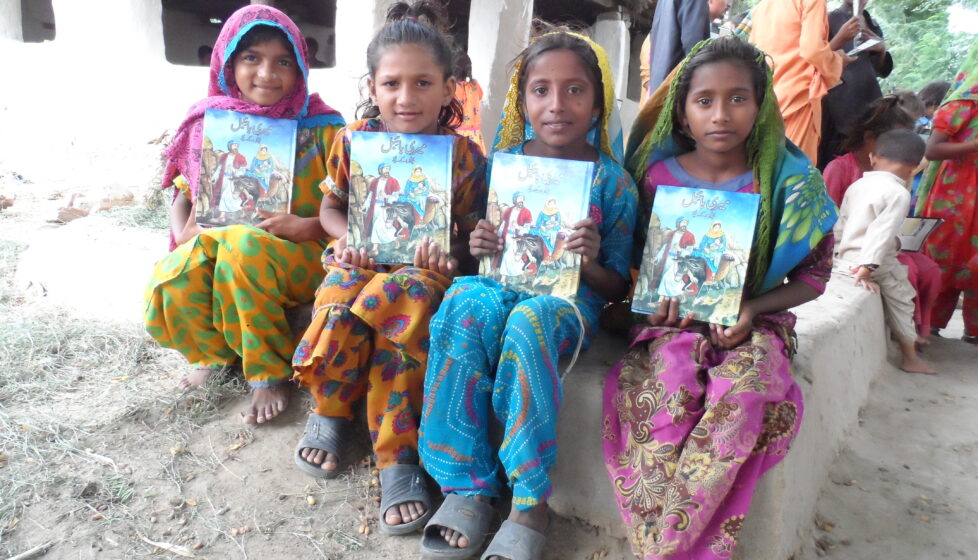 When more than 20 Christian children in northern Kenya received candy from Muslim evangelists in November 2018, they readily pledged to return to Islam, which predominates their Borana Oromo tribe. But days later, Christian workers arrived with a load of cargo that proved more precious and lasting than sugar — children's Bibles.
Christian workers led five donkeys loaded with children's Bibles through thick forests and across winding rivers to reach the village of Uran Lataka, near Kenya's border with Ethiopia. They then distributed copies of the illustrated Bible to 52 children, including many who had recently turned their backs on the Christian faith. As the children saw the Bible stories told through the book's colorful, dramatic images, they were hooked, and in the days that followed most who had been enticed by the Muslims' candy renewed their commitment to Jesus.
"One of the kids couldn't stop looking through the pictures of the Bible when he received it, even after reaching home," a VOM worker said.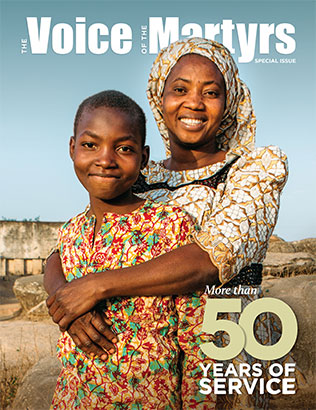 In addition to strengthening the children who were secure in their Christian faith and re-engaging those less committed, children's Bibles have also proved valuable to Sunday school teachers as a resource for weekly lessons. After sharing stories from the Bible's colorful pages, the teachers have reported higher attendance on Sundays and more enthusiastic and attentive students. Overall, they said, the Bibles have improved the children's understanding of the Scriptures and enriched their Christian education.
After distributing the Bibles in Lataka, the Christian workers continued their trek up the slopes of Mount Qicha to deliver 63 more copies to children in the villages of Qicha and Qiltipe, near the top of the mountain. Parents of the children who received Bibles said their kids had never received something so valuable from someone they didn't know. The parents, who are doing their best to raise their children in Christ, were overwhelmed with gratitude; most couldn't afford to purchase a Bible for their children on their own.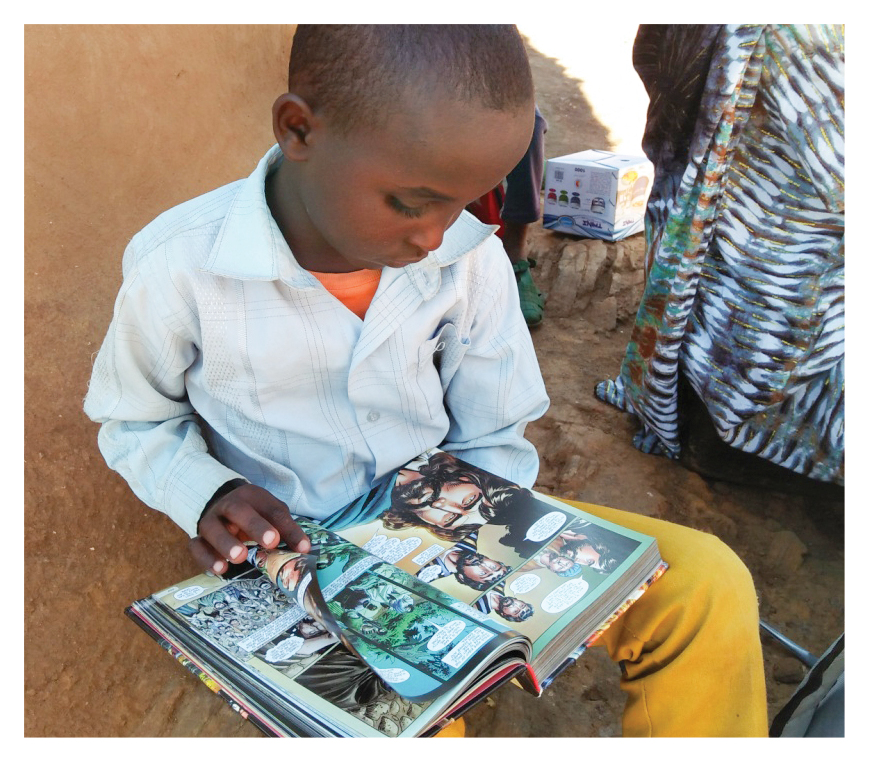 "Looking through the pictures of the Bibles engages the young minds, creating questions and developing interest in them out of curiosity," a VOM worker said. "This leads them to ask their parents and elder siblings who certain characters are and what they are doing as described in the Bible. This also creates a platform of discussion and provides an opportunity for other children and community members who do not know about Jesus and His Word."
VOM believes it is essential to provide children, especially those living in areas of persecution, with their own Bible. We distribute children's Bibles in hostile and restricted nations where children are prime targets for those seeking to prevent the spread of Christianity. God's Word will prepare and strengthen them to stand firm in their faith throughout their lives.
Bible Distribution to Kenyan Children in Remote Muslim Villages