Sentence Reduced for Convicted Christians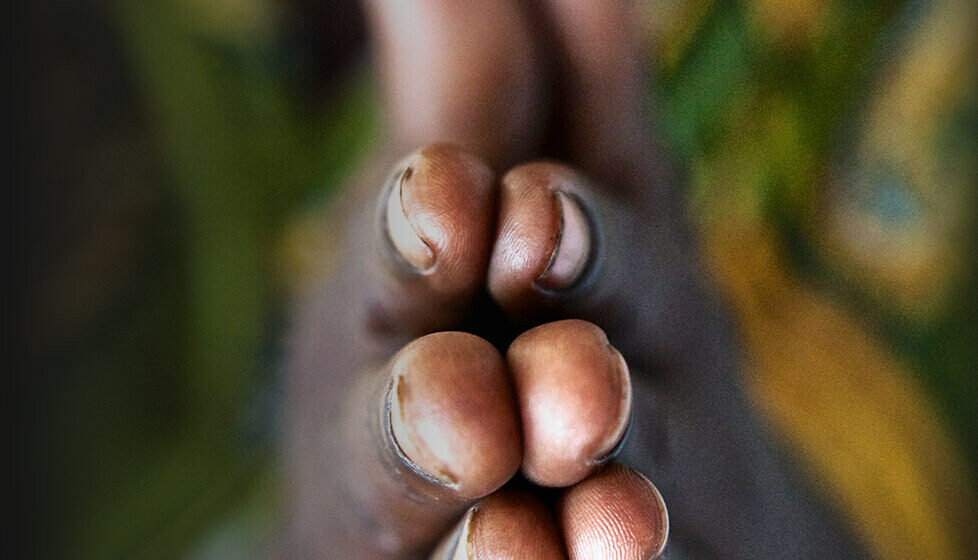 In December 2021, Algerian police raided a worship gathering and arrested 12 Christians. The believers spent 48 hours in jail before being charged with "unauthorized worship" and sentenced to a six-month suspended prison sentence and a $1,380 fine. The believers appealed in April 2022, and the fine was reduced by half. Praise God for the reduction in the Christians' sentence, and pray that the believers can worship freely without oppression by Algerian authorities.
Click here to find out about Christian persecution in Algeria and learn how to pray.
Post a prayer for Believers in Algeria on iCommitToPray.com
Sentence Reduced for Convicted Christians