Pray for Christians Known to Taliban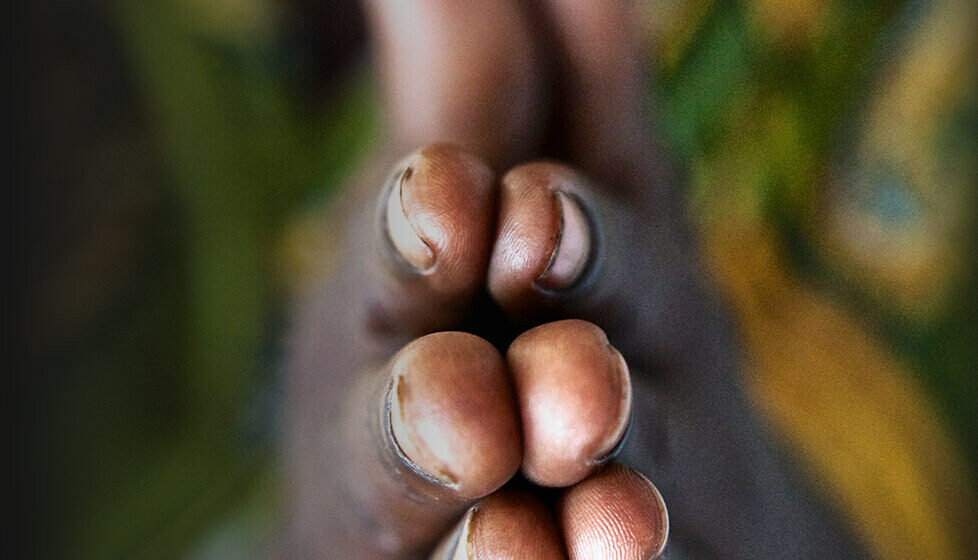 Christians in Afghanistan have been targeted by the Taliban, according to one front-line worker. As the Taliban seeks to cleanse Afghanistan based on their strict interpretation of Islam, they have targeted some believers. Those who are in the most danger are those who have been believers the longest, since they are the best known. Many of these believers have left their villages or cities due to unsafe conditions. "We are standing with and trusting that God is going to be with them through this time of trial," the front-line worker said. "We want to be praying for them in these days." The front-line worker also reminded believers to be praying for members of the Taliban. "God loves Muslims," he said. "He loves every Muslim; He loves every Afghan; He created them in his image." Pray for both the persecuted and the persecutors in this country.
Click here to find out about Christian persecution in Afghanistan and learn how to pray.
Post a prayer for The persecuted and the persecutors on iCommitToPray.com
Pray for Christians Known to Taliban