"Nowhere Is Safe Anymore"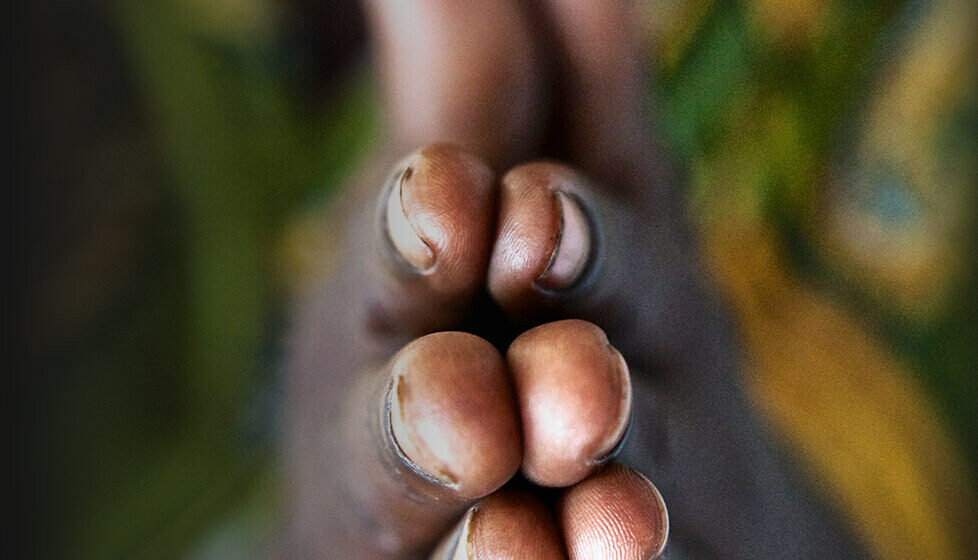 A VOM worker has reported that ongoing attacks by militant Fulani Muslims in many regions throughout Nigeria have resulted in the deaths and abductions of thousands of Christians since the beginning of the year. "Nowhere in Nigeria is safe anymore," the VOM worker said. "People are being killed by militant Fulani Muslim men for no reason. They are not even safe in their own homes." Amid the violence by radical Islamists, Nigerian Christians also face opposition from government authorities rather than receiving the help they need. "The police and army, who are supposed to be protecting lives and property, disappear or refuse to come when Christians cry out for help," the VOM worker said. "They are quick to arrest Christians who take it upon themselves to defend their people." Pray that God will comfort those whose loved ones have been killed, and pray that those who have been kidnapped will be returned to their families safely. Pray for those suffering from trauma after the brutal attacks. And pray that the Muslim persecutors will come to faith in Christ.
Click here to find out about Christian persecution in Nigeria and learn how to pray.
Post a prayer for those attacked for their faith on iCommitToPray.com
"Nowhere Is Safe Anymore"