National Liberation Army Threatens Colombian Pastor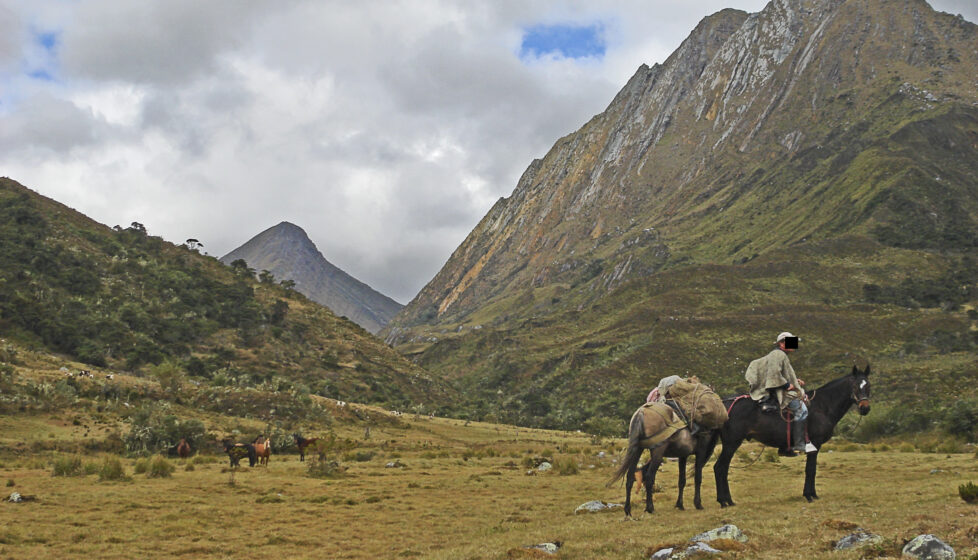 On Nov. 15, 2014, National Liberation Army (ELN) guerrillas told Pastor Gabriel to get out of town. "You pastors are worthless," they said. "You have five days to leave." They warned him that they'd start hunting him after the five days had passed.
Gabriel and his wife left the town, but they didn't leave the department (state) of Arauca as the rebels had demanded. Instead, Gabriel settled in another village and called his VOM contact to tell him what had happened. VOM had supported Gabriel with a small monthly stipend for six years, and Gabriel knew he could count on support and encouragement from VOM workers. He had met with some of them just weeks earlier at a conference VOM sponsored for pastors working in the "red zones," dangerous areas controlled by guerrillas.
"I am thankful for your prayers and encouragement," he told them. "Not only do you believe in me, but you suffer with me. My goal is to be faithful."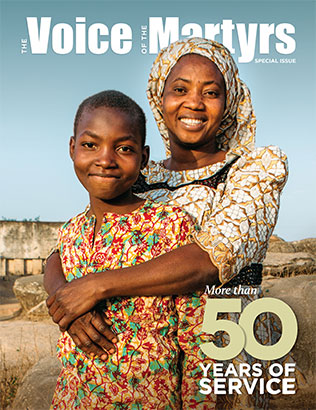 Although Gabriel and his family were forced to leave their home and lost everything they had, he has continued his work, ministering to small groups of believers in nearby rural areas. VOM is proud to partner with believers like Gabriel who are serving on the front lines. These brothers and sisters take great personal risks to reach people in difficult and remote areas. They have a burden to preach Christ and minister to His followers.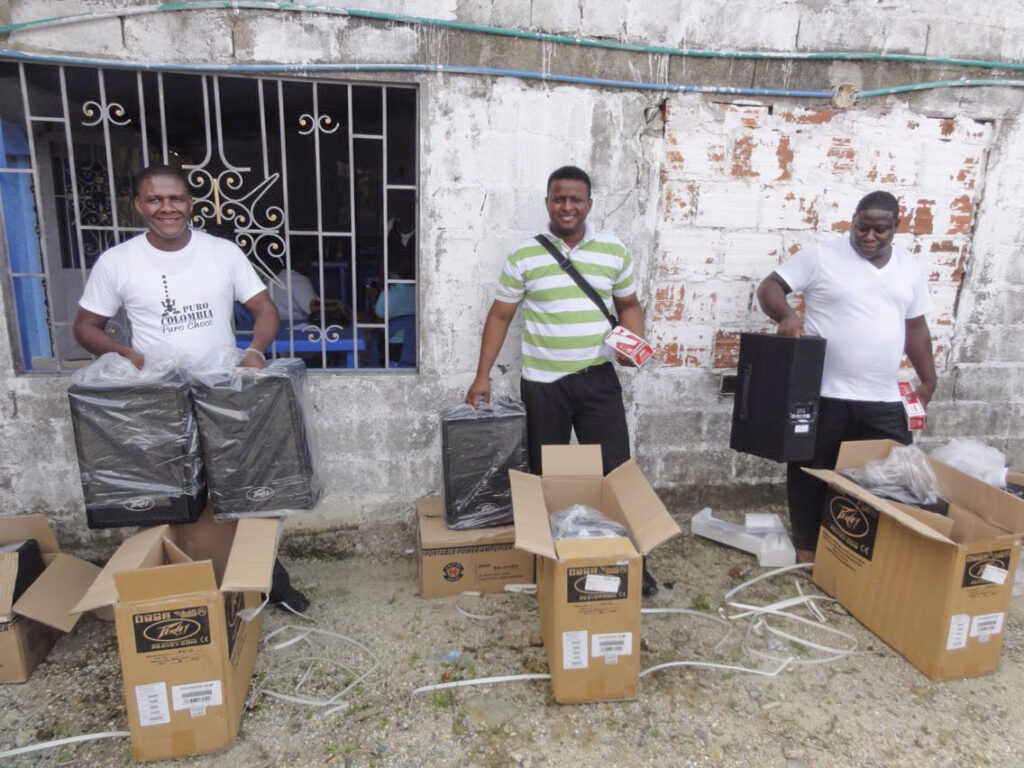 VOM continually helps believers like Gabriel who need assistance after experiencing persecution. Our work in Colombia is focused on providing support to Christian workers who minister in the most dangerous areas. "Many of the pastors that I have met the last couple of years are unbelievably bold and brave," a VOM field leader said in 2015. "All that they are asking for is tools for their ministries."
Christian literature is invaluable to those ministering in remote areas. VOM sends thousands of Bibles, books and pamphlets to ministers in the red zones, for both personal study and distribution. VOM has also equipped six evangelists with projectors and evangelistic films to help them teach about Christ. Portable speaker systems with generators and batteries are used to enhance worship services in some remote churches, while other traveling evangelists prefer using a simple bullhorn. The bullhorns enable evangelists to speak to a crowd without having to transport and set up additional equipment, and they can leave quickly before guerrillas have a chance to interfere.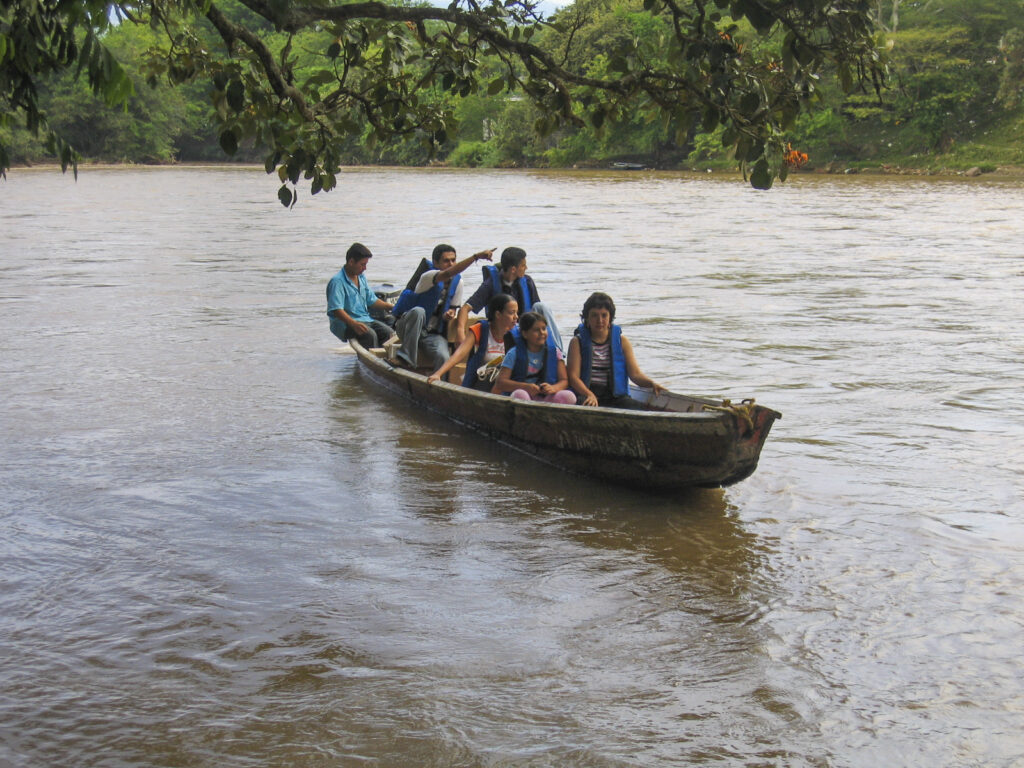 Depending on the need, VOM equips front-line workers with bicycles, horses, motorcycles and boats. Bicycles are given to pastors in more urban areas, while horses are preferred in very mountainous regions. Motorcycles are practical in most areas, and they don't call attention to the owner like a car would. Fiberglass canoes are necessary in river regions, such as the area where Pastor Simon works.
Front-line workers use these various types of transportation not only for reaching remote areas themselves but also for taking church members to and from church. Some ministers leave three or four hours before church services to transport multiple groups of people to church.
As these front-line workers make Christ known in Colombia's most dangerous areas, VOM works to equip them with the tools they need.
National Liberation Army Threatens Colombian Pastor