Mother and Daughter Rejected for Christian Faith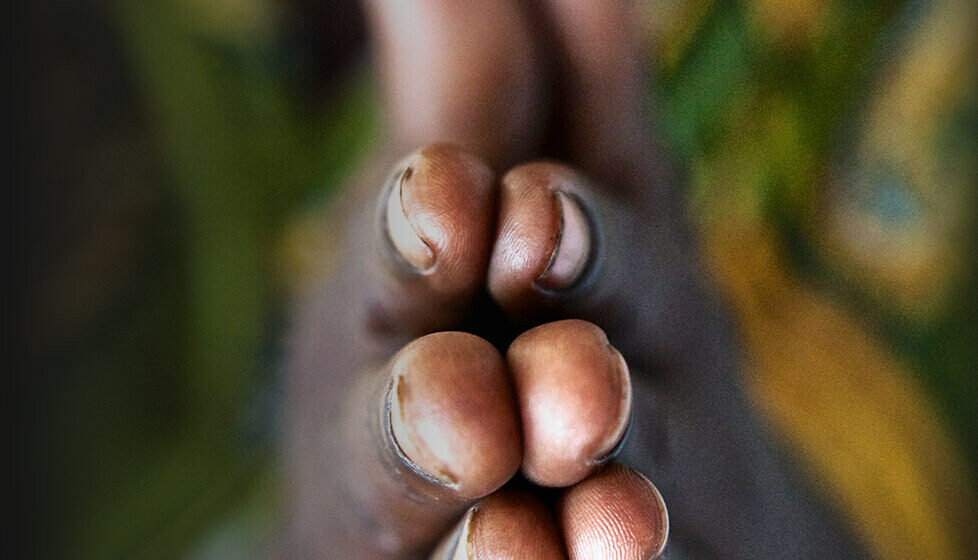 A teenage girl and her mother were rejected by their family because of their decision to trust in Christ. Desire is 14 years old, and when her Muslim father discovered she had become a Christian by finding her baptism card, he stopped paying her school fees, forcing her to drop out of school. He also divorced her mother, Christine, because he learned she had become a Christian as well. Christine's family rejected her as well when they learned about her decision to follow Christ, calling her a witch and persecuting her. Pray for Christine and Desire to experience the peace of God amid the challenges they face, and pray for their needs to be met. Pray also that they can share the love of Christ with their family members, and that their loved ones will come to faith in Jesus.
Click here to find out about Christian persecution in Uganda and learn how to pray.
Post a prayer for Christine and her daughter, Desire on iCommitToPray.com
Mother and Daughter Rejected for Christian Faith