MISSIONS: "Re-Evangelizing" Our Own Nation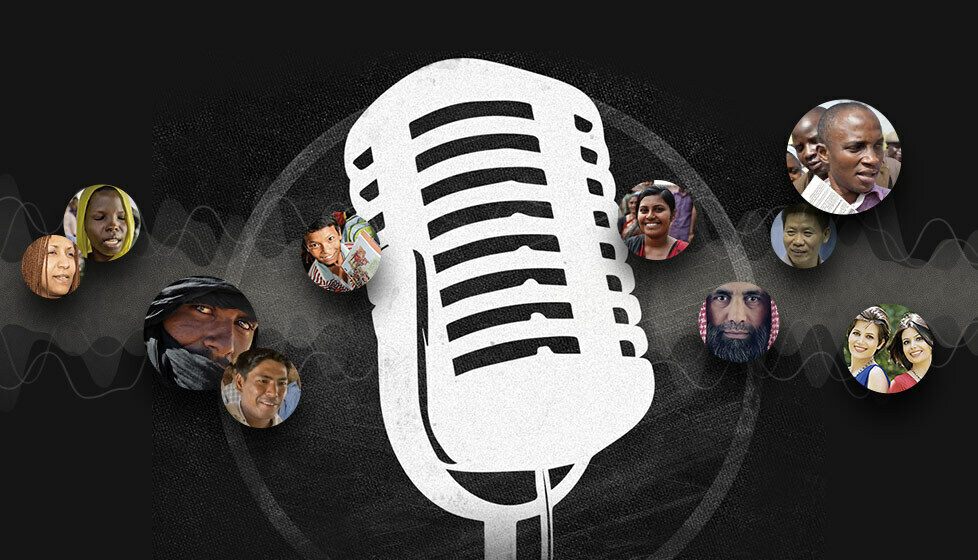 The first time Andy Byrd went on a missions trip, he wasn't really living a sold-out life for Jesus. But something happened on that trip: the seed of gospel service was planted in his life. After high school, he signed up to train and serve for six months through Youth With a Mission.
That six-month stint has now lasted 23 years as Andy has dedicated his life to spiritual awakening in a generation. Today he serves on the leadership team of YWAM in Kona, Hawaii, and also heads up The Send, an international event to bring about a new Great Awakening and motivate Christians to get involved in sharing the gospel—to those around them and to the ends of the earth.
Listen as Andy shares about his own call to missions, how God has used The Send, and about his time in places where Christians are persecuted, including North Korea.
Never miss an episode of VOM Radio! Subscribe to the podcast.
Listen to this episode on VOMRadio.net
MISSIONS: "Re-Evangelizing" Our Own Nation