Kurdish General Asks for Bibles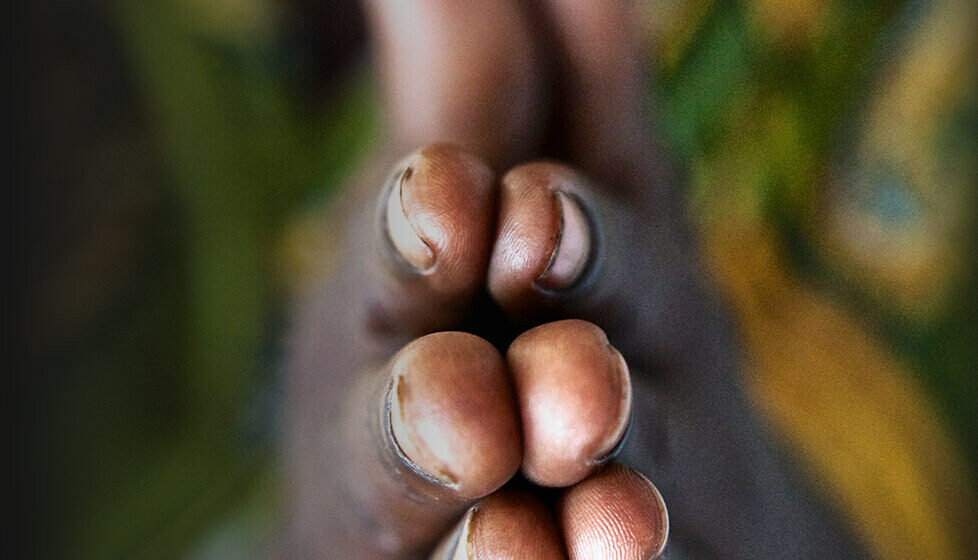 A VOM-distributed micro-SD card loaded with a digital Bible was recently received by a Kurdish fighter in the mountains of Kurdistan. The fighter gave the SD card to his general, who listened to the Christian messages on the card and expressed that he felt peace by listening to God's Word. He then requested 1,000 SD cards to distribute to all his men. Praise God for the general's desire to share Scripture. Pray that the men who receive the digital Bibles will respond with faith in Jesus Christ.
Click here to find out about Christian persecution in Iran and learn how to pray.
Post a prayer for a Kurdish general on iCommitToPray.com
Kurdish General Asks for Bibles