Fulani Islamic Militant Attacks Near Jos, Nigeria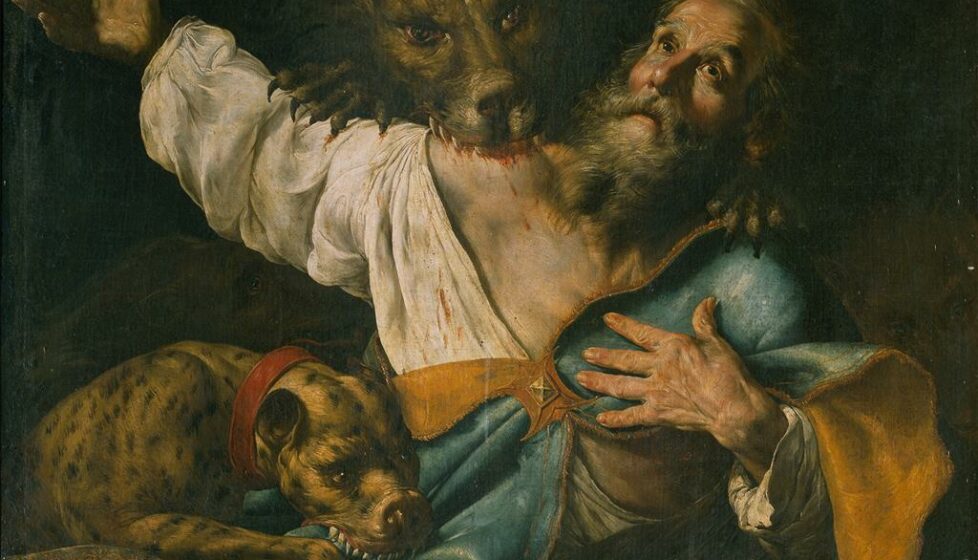 Dalo arrived at the hospital with second-degree burns over most of his body. He had been left for dead by Fulani Islamic militants after one of a series of attacks that June that had killed hundreds, including his parents and siblings, while leaving thousands homeless. But eight-year-old Dalo did not despair. Though he had lost everything, the words on Dalo's lips were not filled with anger or revenge. He was praying for those who had attacked him and his family.

Life for Christians like Dalo in central Nigeria had not been considered especially dangerous relative to what believers faced in the north. Muslims in northern Nigeria have long desired to create a separate country governed by Islamic law, and the extremist group Boko Haram has served as the primary weapon in that fight, recently enlisting the help of Fulani Islamic militants. But violence from the northern states has gradually crept southward, and in late June 2018, five hundred armed Fulani Islamic militants attacked the areas of Barkin Ladi and Jos South, killing two hundred and displacing ten thousand — mostly Christians.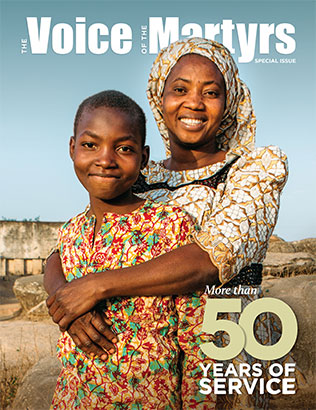 The attacks ripped apart families and left thousands grieving. One
young girl arrived home from school to find that her entire family had
been killed. A woman lost her husband and two of her children, barely
escaping with her own life; her family was specifically targeted because
they had left Islam to follow Jesus Christ. A pastor was tied up in his
own home while four men abused his wife. And attackers burned the
house of a Christian widow and stole produce from her garden to feed
their animals.

After the attacks, the Fulani Nationality Movement released a statement in which they took credit for the attacks and threatened more in the future. "Our men are waiting," the group warned. "We are eager to fight. We are boiling with the zeal to actualize our dream. Insha Allah [Allah willing], we shall take this battle across the sea, on the land, in the air, on the mountains, in every territory currently occupied by the kafirs [unbelievers]." And as promised, more attacks continued for months, creating more martyrs and leaving many more displaced, widowed and
orphaned. Amid the bloodshed, many are forgiving their attackers and
choosing to remain steadfast in the Lord, refusing to deny Christ even in the face of great loss.

Blessed are you when people hate you and when they exclude you and revile you and spurn your name as evil, on account of the Son of Man! Rejoice in that day, and leap for joy, for behold, your reward is great in
heaven; for so their fathers did to the prophets.
Luke 6:22,23
This story is an excerpt from Foxe: Voices of the Martyrs. You can get your own copy free with any donation to The Voice of the Martyrs.
Fulani Islamic Militant Attacks Near Jos, Nigeria