Faithful Pastor, Family Targeted by Radicals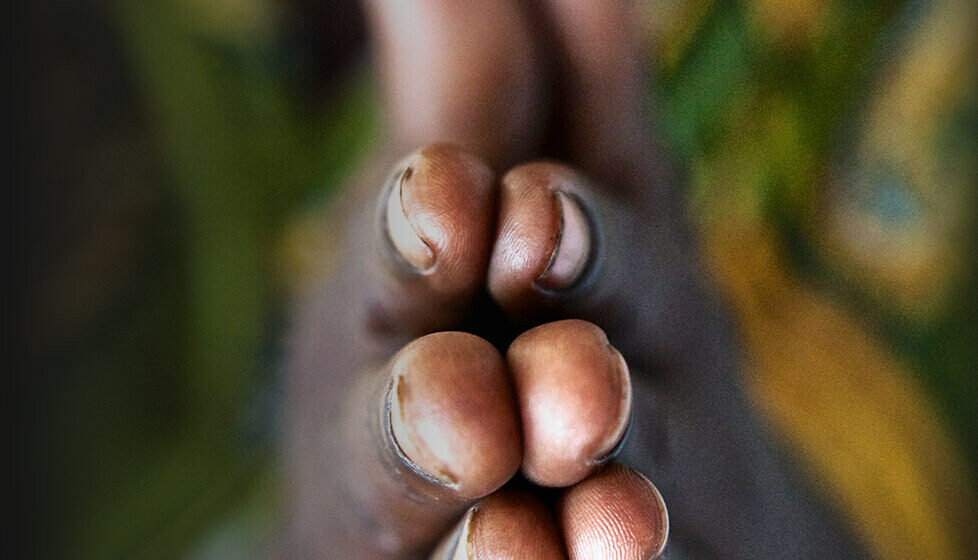 Pastor Nithin has led a church in Karnataka state, India, for 15 years. For years, small attacks like broken windows and official warnings about loud singing or the display of a cross occurred. However, a local man who lives near Pastor Nithin's house joined the radical Hindu group Rashtriya Swayamsevak Sangh (RSS) and began to create problems for the church. During a Hindu festival in September, Pastor Nithin was arrested for forced conversion and jailed for 2 days. His wife, Sathya, and their son were also charged but not jailed. The church has been barred from meeting, and Pastor Nithin can visit only a few members of the church due to ongoing threats against him. Members are working on obtaining documents that will allow them to reopen the church. Since the closure, no church members have denied their faith despite intense pressure to do so.
Click here to find out about Christian persecution in India and learn how to pray.
Post a prayer for Pastor Nithin and Sathya on iCommitToPray.com
Faithful Pastor, Family Targeted by Radicals