Explosives in the Shape of Bibles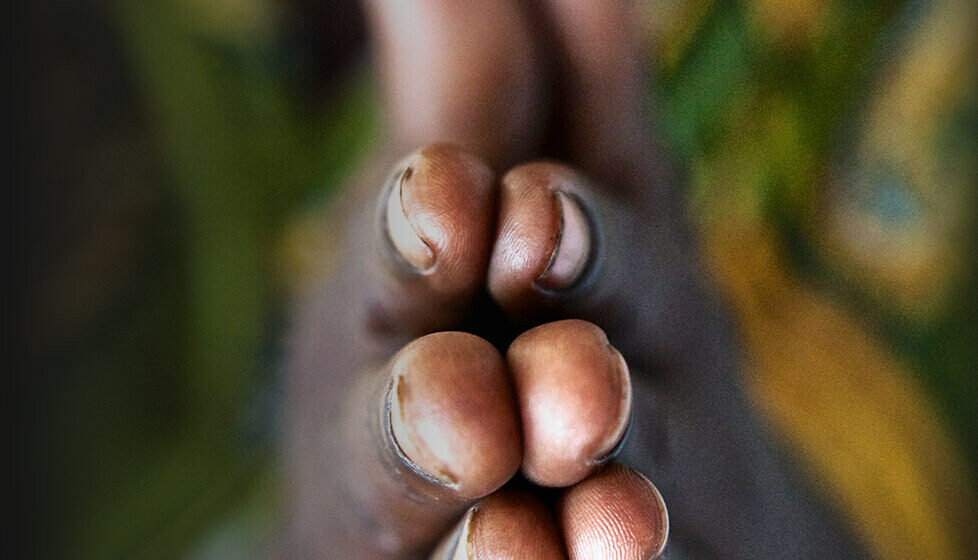 Church leaders in Uganda have received reports that violent extremists are planning attacks on churches, some even using explosives in the shape of Bibles to carry out their attacks. Due to the increased threats of violence, front-line workers have been advised to increase security measures at church gatherings in order to protect the believers from the growing risk. "We need to pray now more than ever," a front-line worker said. Pray for the believers in Uganda to be steadfast in Christ amid the growing opposition to their Christian faith, and pray they will have courage despite the threats. Pray for those who oppose the gospel to receive salvation in Christ.
Click here to find out about Christian persecution in Uganda and learn how to pray.
Post a prayer for Threatened Christians on iCommitToPray.com
Explosives in the Shape of Bibles