Colombian Gang Blocks Church, Pastor Preaches Outside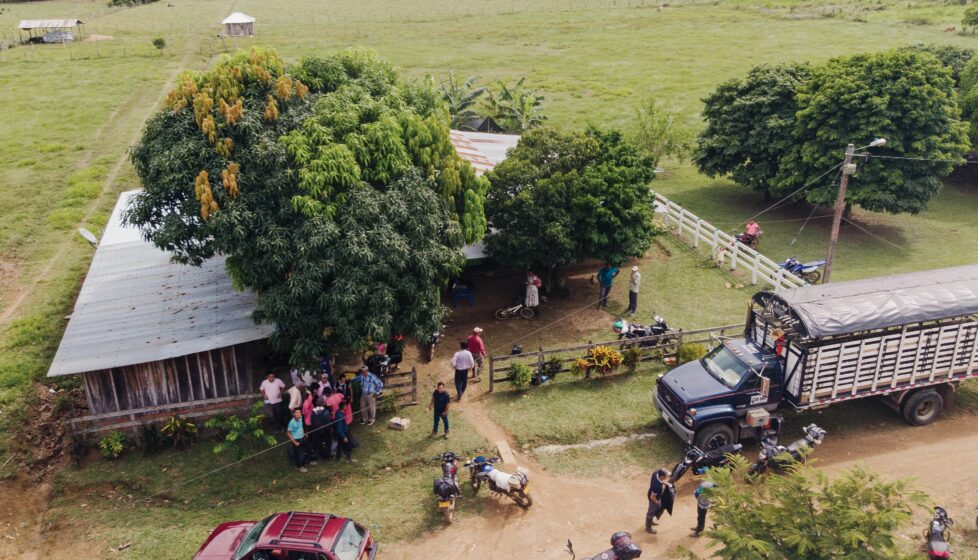 Asking for permission to preach is a way of life for "Leonardo." Merely forgetting or refusing to ask can result in death at the hands of the guerrillas or paramilitaries in Colombia's "red zones." Pastors in these areas are viewed as obstacles to the groups' political ambitions because young people who become Christians are no longer attracted to the groups' violent lifestyles.
"They give you a time to start preaching, and you have to begin and be done at that time," Leonardo explained. "There was no nighttime preaching or walking outside [allowed], and I always had to give a note if I was going to go anywhere."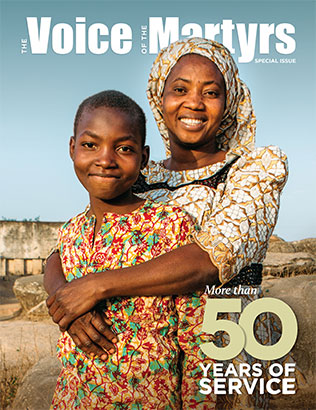 Leonardo's church soon transferred him to a different area, where he worked with people who had been displaced by guerrilla groups in the red zones. But his new home was not free from opposition, either. "There are gangs, hitmen," he said. "I have been there two years. Two times they have not let me preach." The gangs stopped Leonardo in front of his church and denied him entrance, saying, "Today no preaching!"
But Leonardo found another place to preach. With a speaker and microphone in hand, he began preaching outdoors. He first began preaching to young boys, and in a short amount of time his outdoor church grew to include 70 adults and 53 children. Most had never heard the gospel, but they soon placed their faith in Christ and were baptized. Now Leonardo is training several others to preach.
He knows it is dangerous to share the gospel so openly, but he also knows that he is not alone. God is with him, and he has the prayers and support of his brothers and sisters around the world. "I feel the warmth of my brothers outside … the appreciation you have for us, our service."
When authorities told Leonardo to stop preaching, he found even more opportunities to share the gospel. VOM comes alongside these front-line workers to equip them with the resources they need for evangelism and discipleship.
Jesus told us to go and teach all nations; he said nothing about getting permission from others (Matt. 28:18–20). Our persecuted family members are obediently living and evangelizing in some of the world's most difficult mission fields. May our Christian witness be unhindered by earthly restrictions and empowered by the Holy Spirit.
Colombian Gang Blocks Church, Pastor Preaches Outside