Child Survives FARC Attack, Becomes Red-Zone Pastor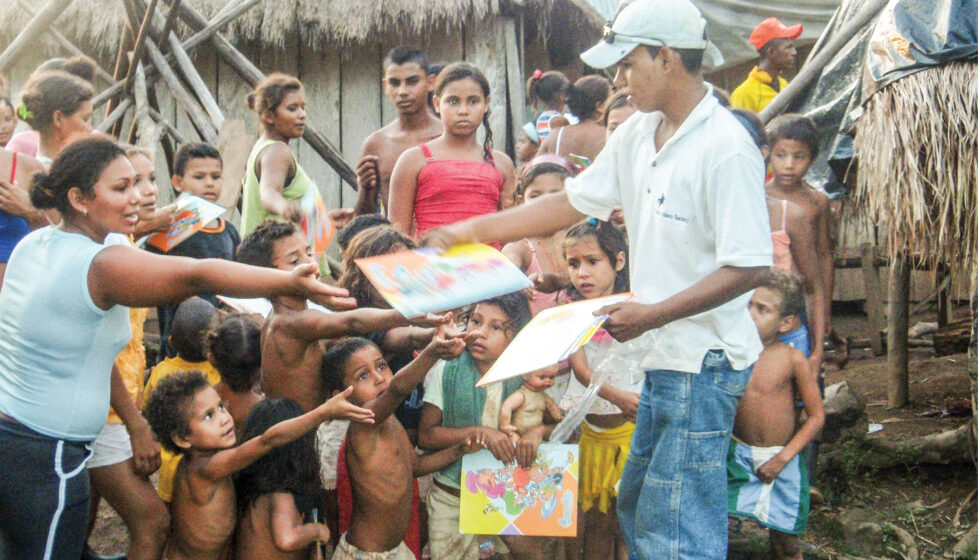 As the sound of gunfire grew louder, 10-year-old Luis and his brother ran to their room and crawled under their bed. They knew the gunfire meant guerrilla fighters from the Revolutionary Armed Forces of Colombia (FARC) were again attacking their small jungle village in one of Colombia's "red zones," particularly dangerous areas.
When soldiers from the Colombian Army arrived to repel the attack, the guerrillas took the boys' father hostage to aid their escape. Although they released him four hours later, fighting between the guerrillas and government forces dragged on for days. Many of Luis's friends were killed in the attack.
All Things Made New
Luis found true peace in Christ at age 13 and immediately felt the need to help people in villages like his who had suffered from the decades-long insurgency. "He told me He was my God and my Father, and He would always be there for me," Luis said. "I felt the love of God come back in my life."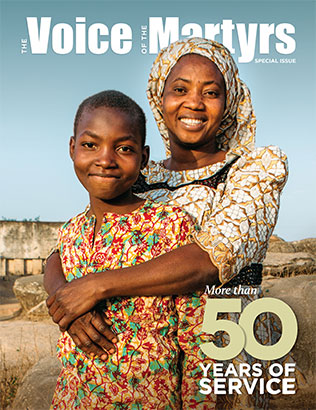 Using his small savings, Luis bought books, games and other items to distribute in his old village, which remained under threat. He also brought New Testaments and gave them to everyone he met, including police officers, soldiers and guerrilla fighters.
"I told them, 'Jesus still loves you despite all the pain you have caused,'" he said. "I was scared, but I thought, If I die, I die with Christ."
As an adult, Luis serves as a pastor in an area controlled by a paramilitary group. He assumes members of the group attend his weekly church services, listening to what he says and reporting back to their authorities. And he knows they could decide he is a threat at any time and give him 24 hours to leave, as they have done with many other pastors.
"I'm not scared," he said. "It is my passion. I have a call from God to preach in these high-risk areas. I desire to keep on reflecting Christ."
Luis has a special heart for others ministering in difficult areas. Although still young, he already facilitates training for pastors working in the red zones.
Child Survives FARC Attack, Becomes Red-Zone Pastor