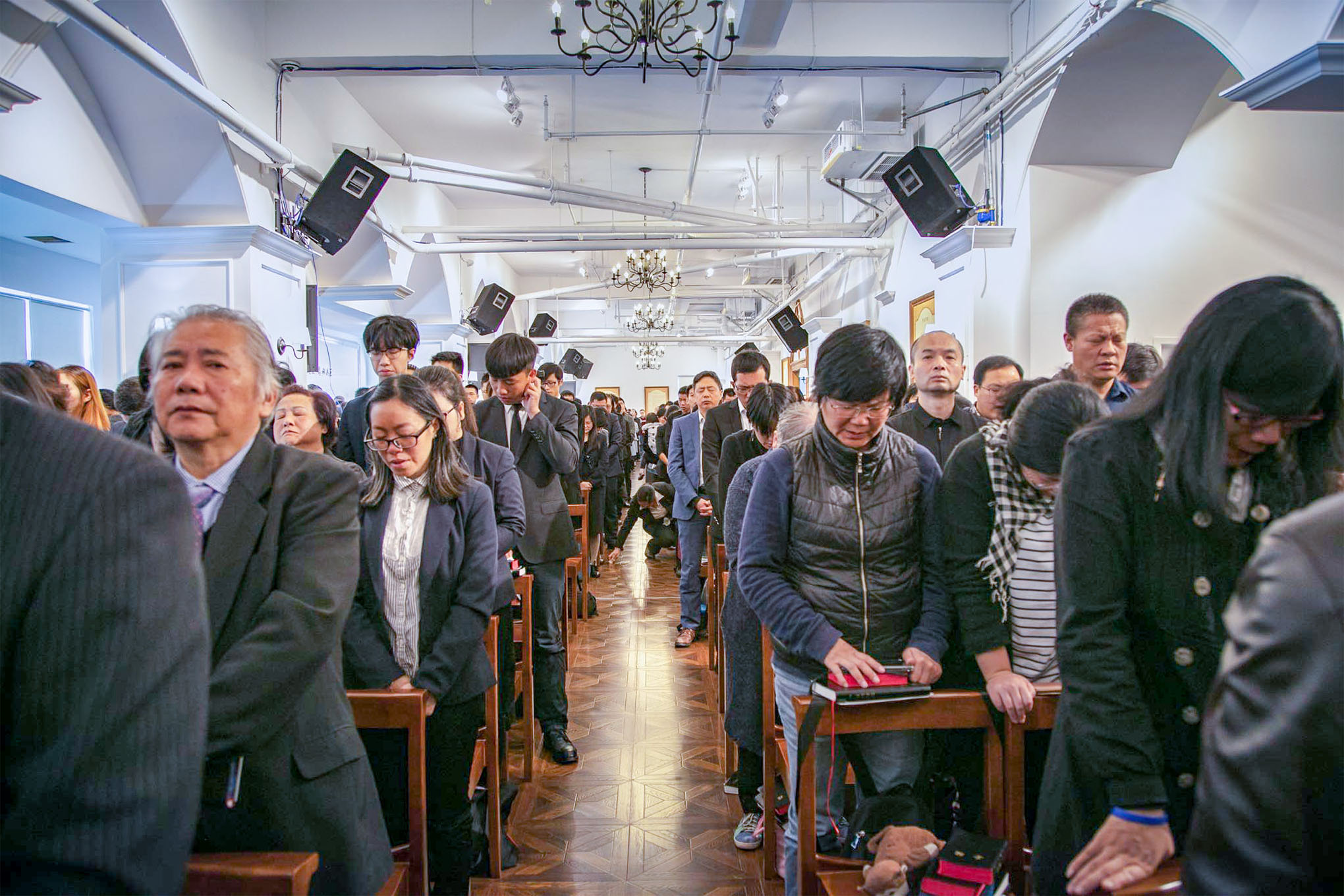 Five Ways You Can Pray for Chinese Christians
Pray that pastors and church leaders will stand firmly for biblical truth despite government pressure to compromise.
Pray that Chinese believers will be encouraged and will experience unity and fellowship as members of the body of Christ.
Pray for Christians in prison. Pray for God's protection over them, for their health and nutrition, and that they will have opportunities to witness for Christ to guards and fellow prisoners.
Pray for the spread of the gospel among local, provincial and national Communist Party leaders.
Pray for the successful distribution of Bibles in every part of China.