Hope and Help for

Eritrea

Imprisoned Christians and their families need your support.Give Now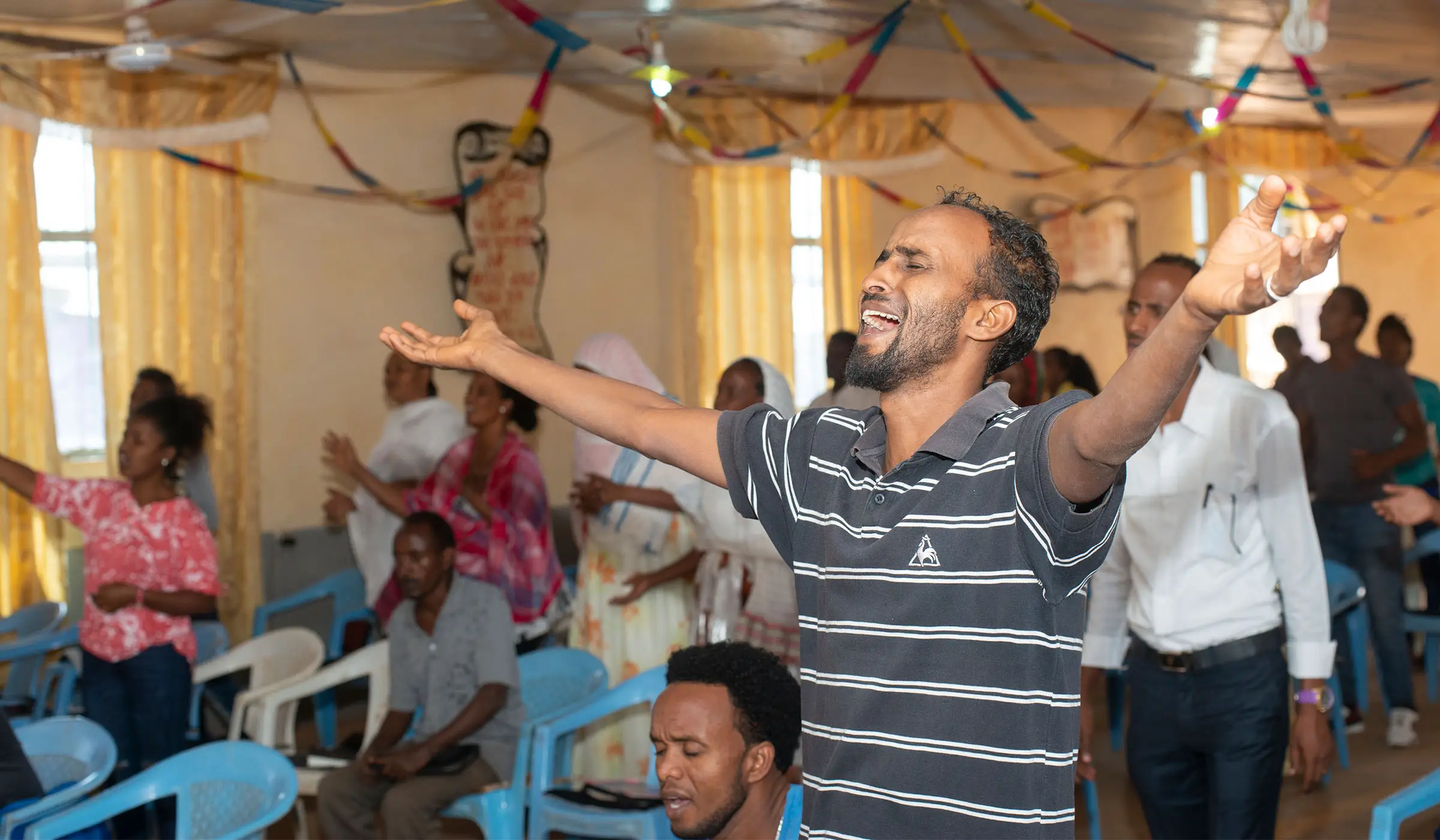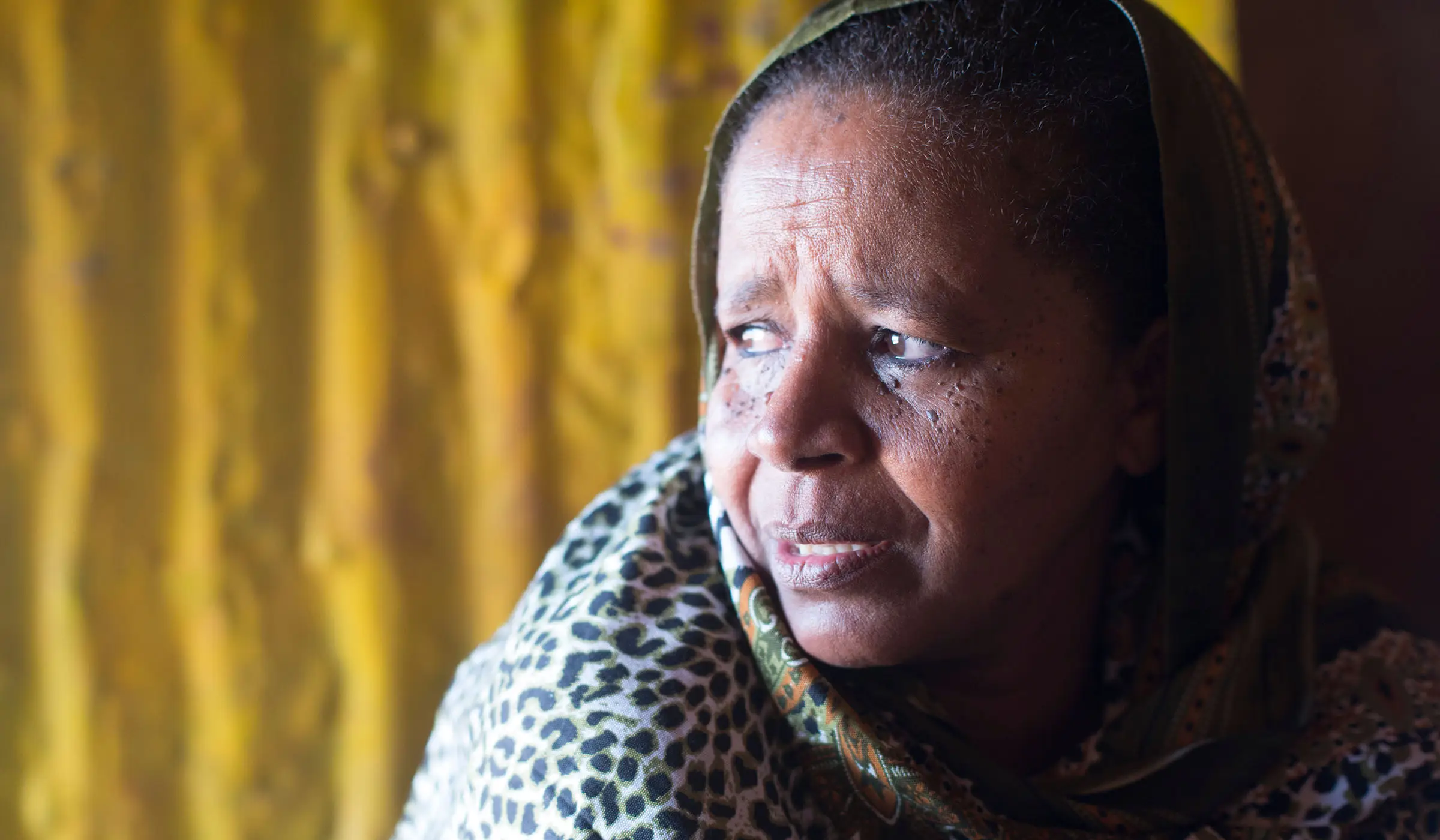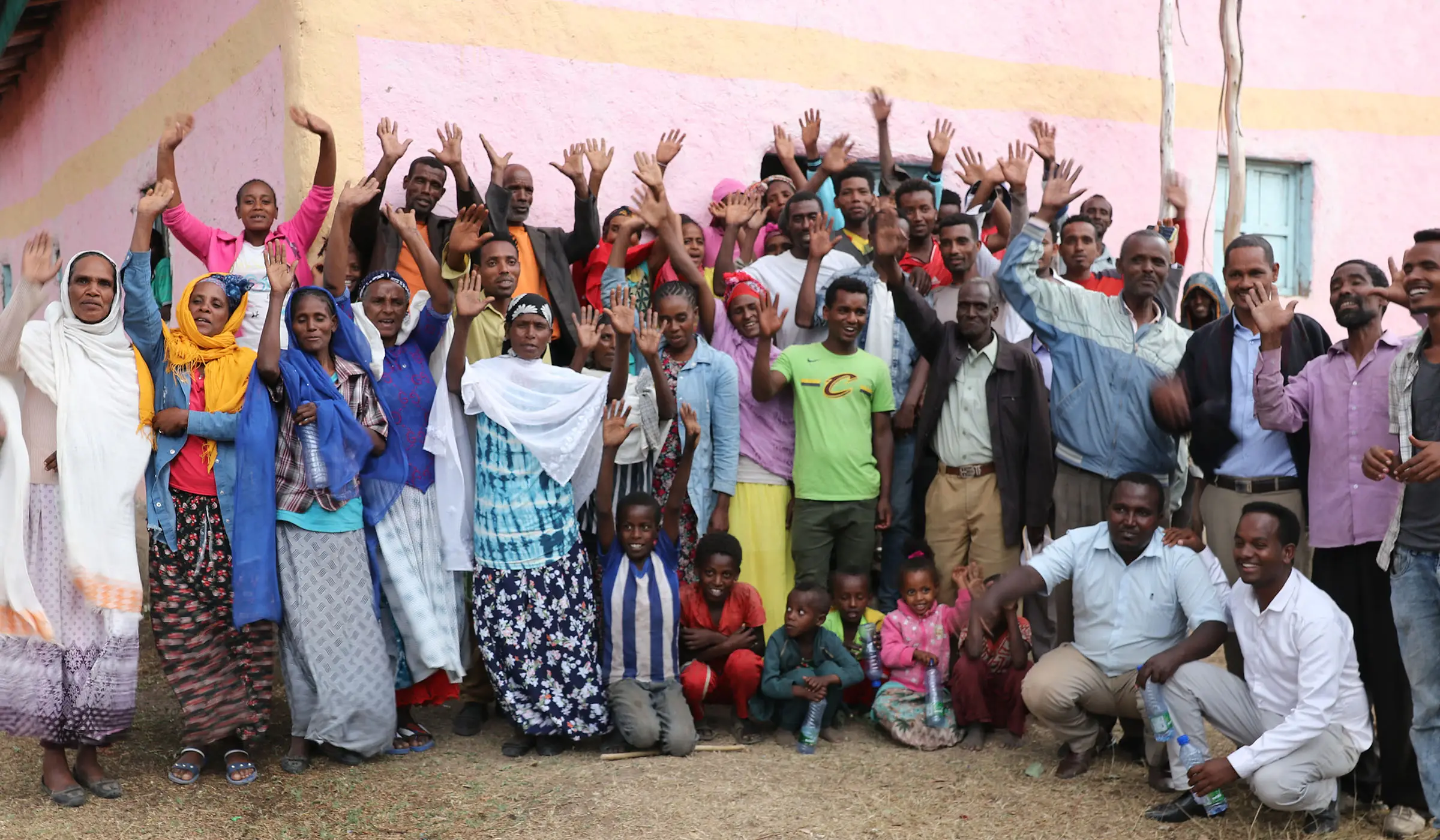 Your Christian brothers and sisters in Eritrea — an authoritarian nation in East Africa — urgently need your prayers and support.
The Voice of the Martyrs is responding in the name of Jesus, but we need you to stand with us.
Your gift today will help persecuted Christians with food, medicine, clothing and pastoral care.
You will also help
provide aid to current Christian prisoners – some of whom have been imprisoned for up to 20 years.
support Christians who have been released after serving years in prison — they have been blacklisted by the government and cannot get jobs or provide for their families.
provide for Christian refugees who fled violence in Eritrea — they are now in Ethiopia, where they urgently need help to start life over.
empower and equip Christian ministers in Eritrea — where the church is in a desperate need of outside support.
We need a total of $280,000 to support our efforts in Eritrea right now. Please make a special contribution and help encourage and empower prisoners and their families during this time of intense persecution.
Thank you for your prayers and generosity! You are sharing the love and hope of Christ.