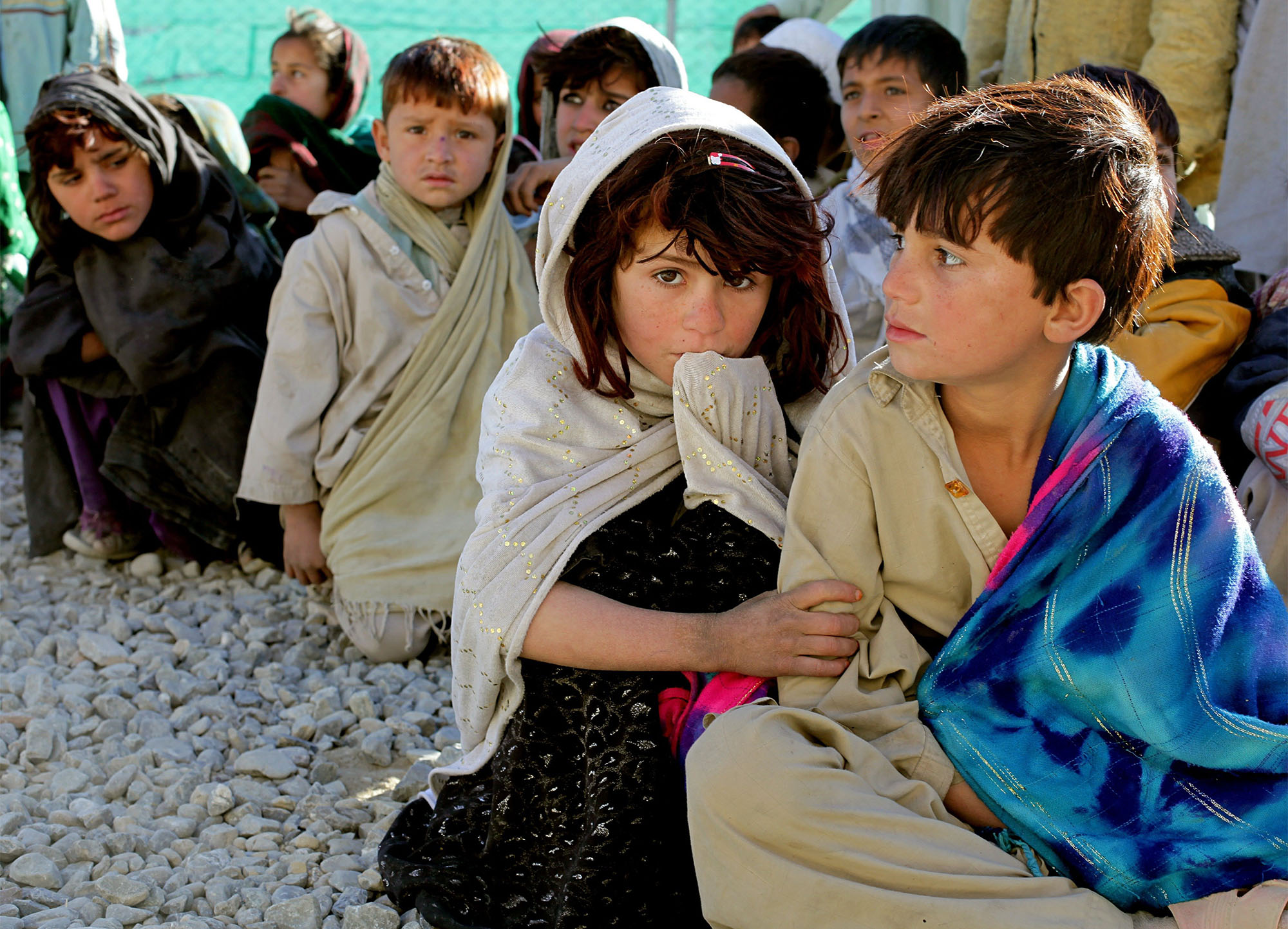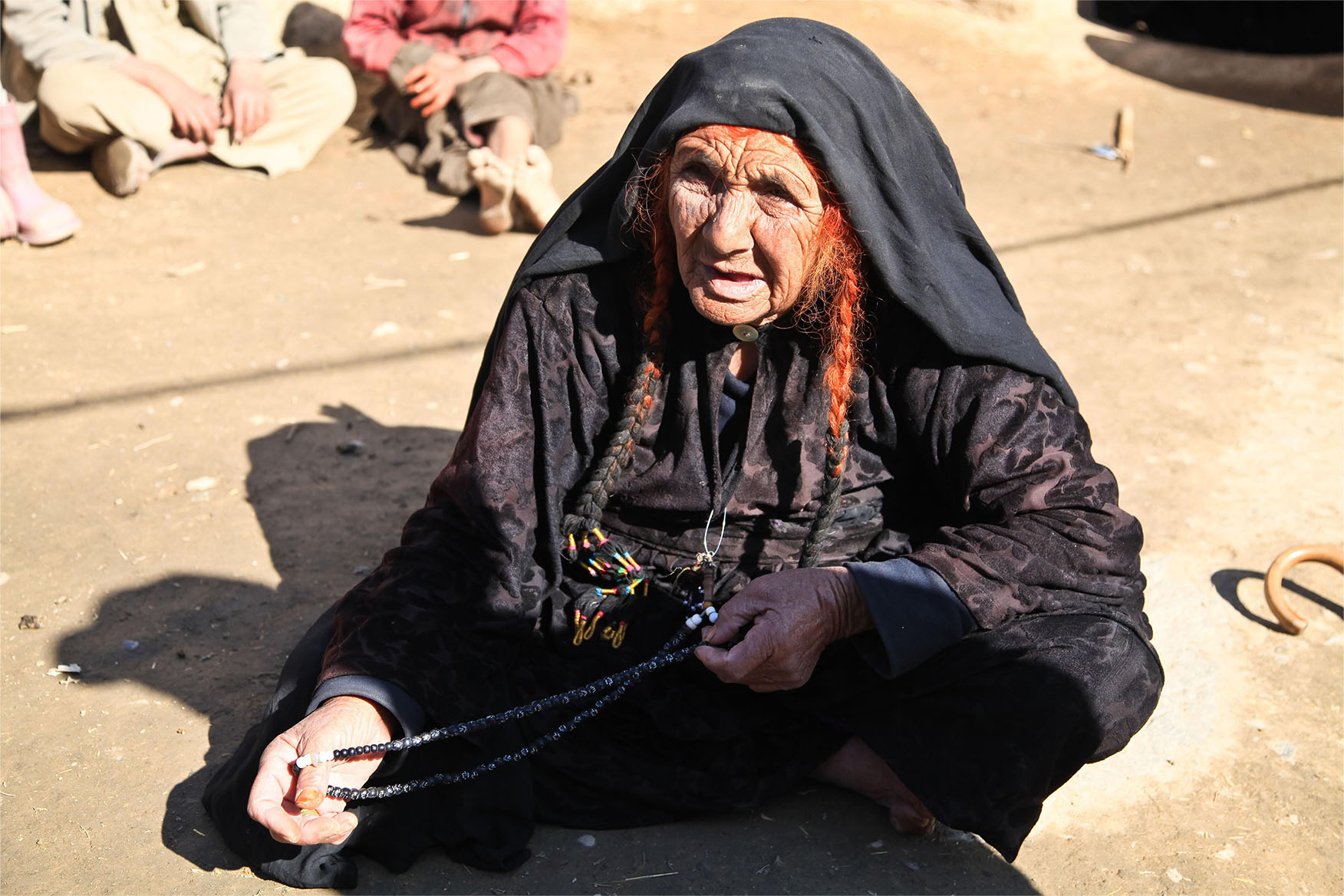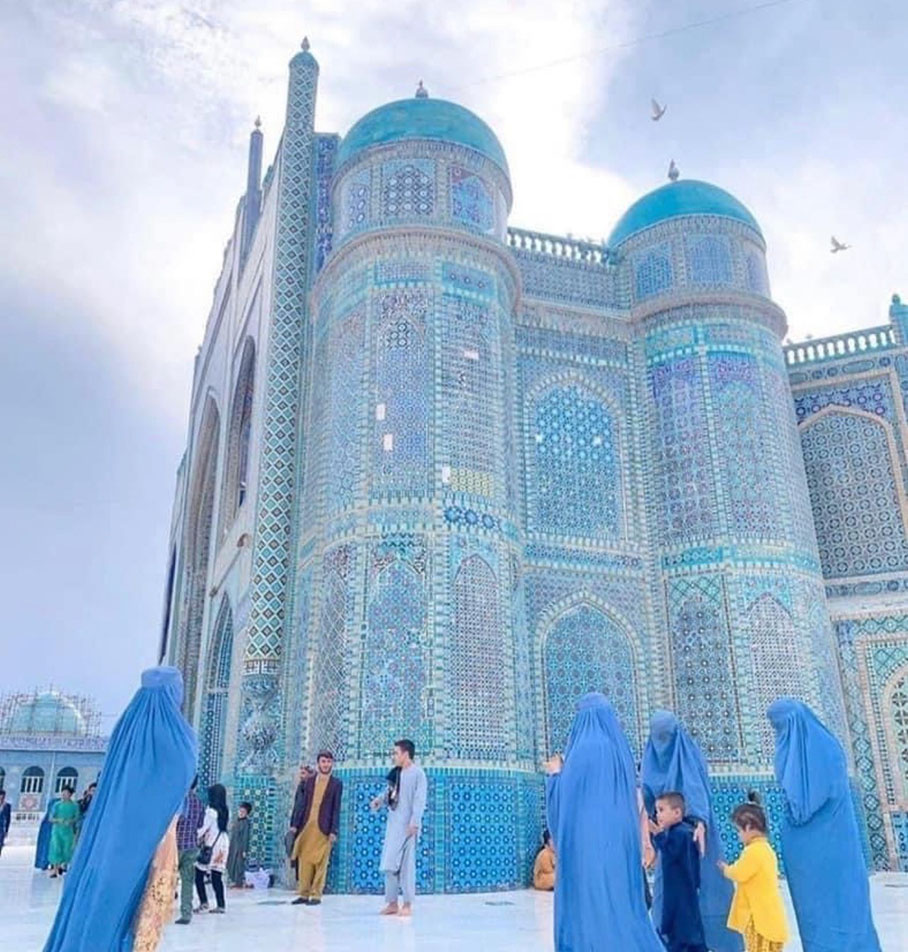 Many Afghan Christians Chose To StayChoose To Stand With Them
Watching the Taliban sweep across their homeland last year, Afghan Christians faced an existential question: should I stay or should I leave? The wrong answer might cost their lives.
Most of those whose Christian faith was widely known—like those that had worked with Christian aid groups—made the understandable decision to leave. The Taliban's feelings about "apostates" is not a mystery.
Of those whose faith was more private, many made the bold decision to stay in Afghanistan. If all the Christians leave the country, they reasoned, then who will be left to share the gospel?
In some cases, they were forced to leave their home area and move to a larger city where they had a better chance of not being noticed. VOM has worked to encourage and equip such believers to continue quietly being a gospel light even as the Taliban solidifies their control.
Many of the Christians that fled were welcomed into nearby nations where Muslims are still the majority around them. They continue to serve Christ, faithfully looking for the next "son of peace" (Luke 10:6) God will bring across their path ready to hear of Jesus' love, though they know even in their new home that spreading the gospel is a dangerous endeavor. Getting on the wrong side of their new hosts could result in being sent back to Afghanistan—into the arms of the Taliban. VOM is assisting many of these believers as they build a new life.
Your gifts to support Afghan Christians will provide
help for Afghan Christians still in Afghanistan — including tools to help them advance the gospel and, when they are targeted, help to relocate to a safer part of the country.
help for Afghan Christians who relocated to other Islamic nations, assisting them to establish a new life and to continue shining the light of the gospel among their new Muslim neighbors.
support for front-line workers sharing the gospel with Afghans — in Afghanistan and those outside the country.
Please pray for God's protection over Afghan Christians — both those inside the country and those serving Christ and reaching their countrymen in other places.