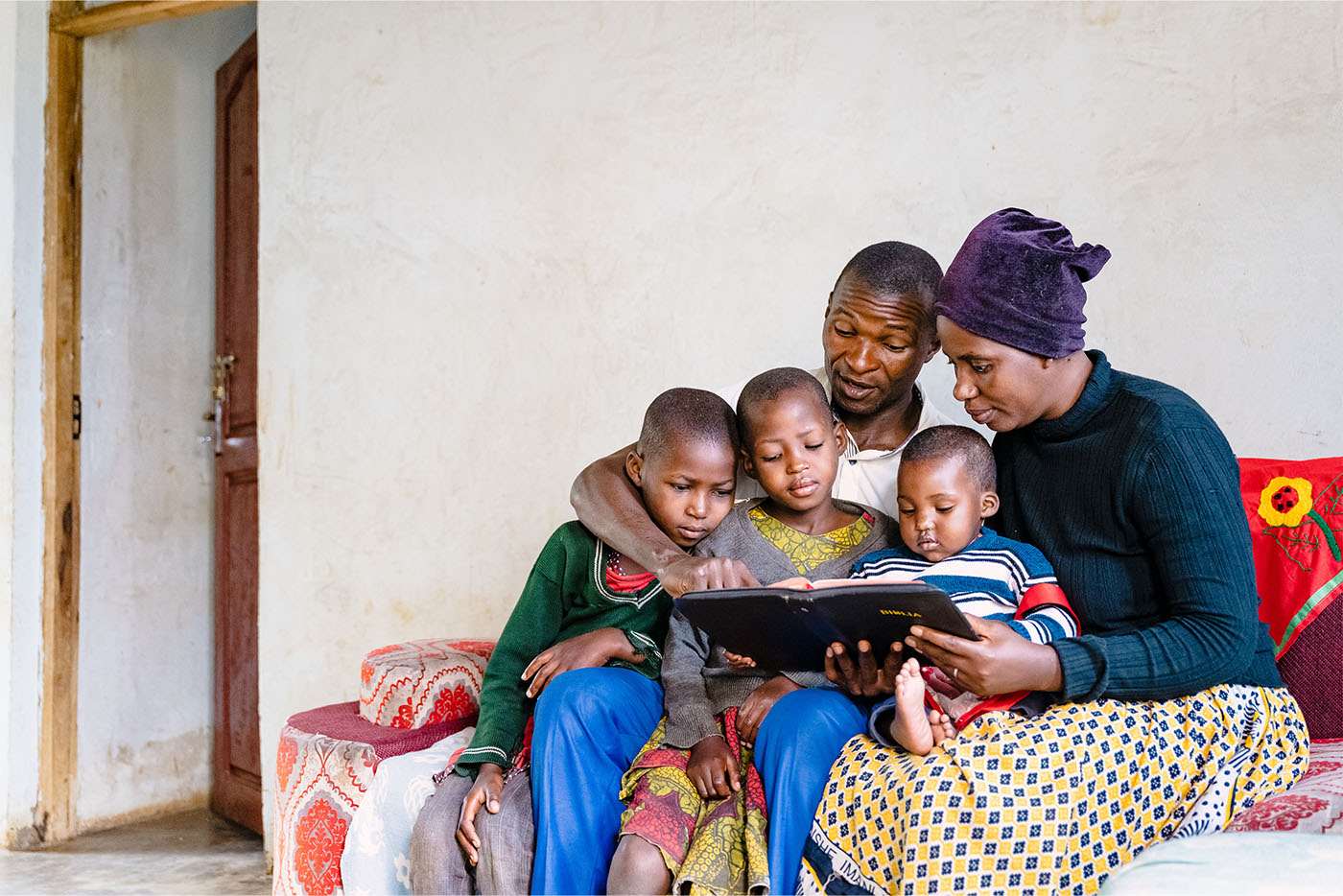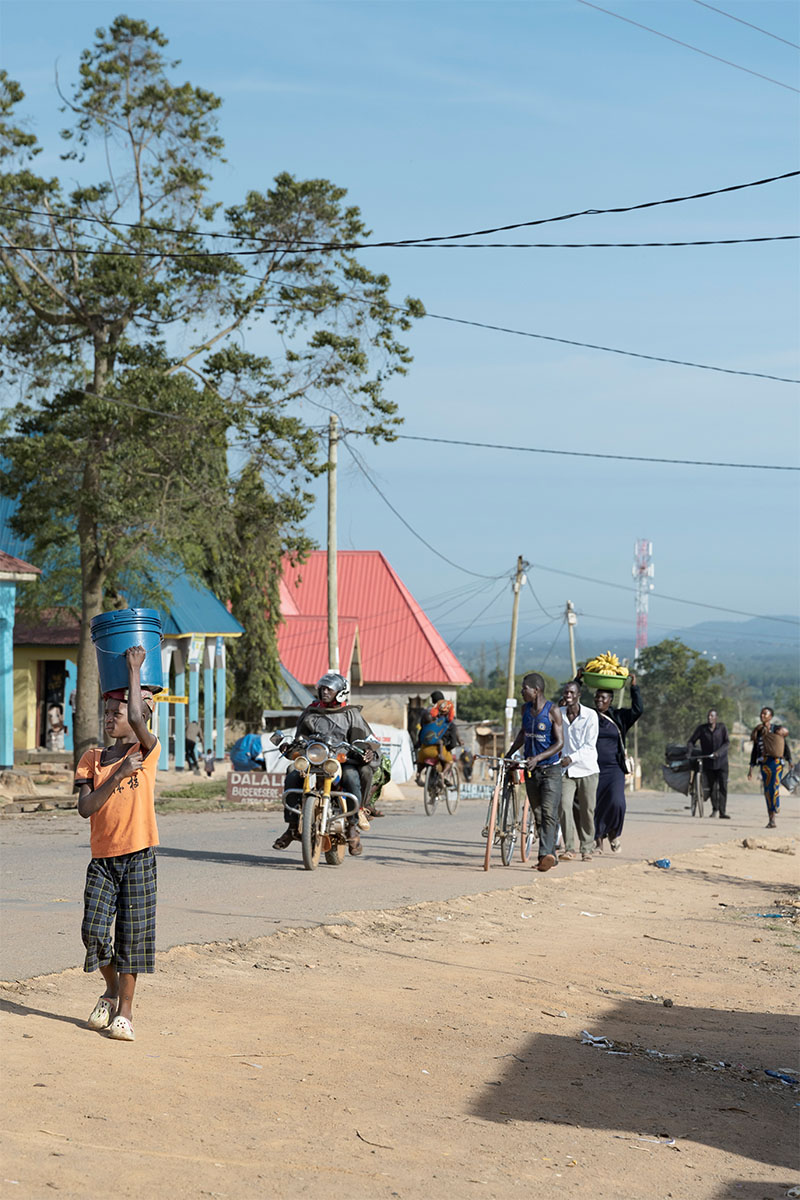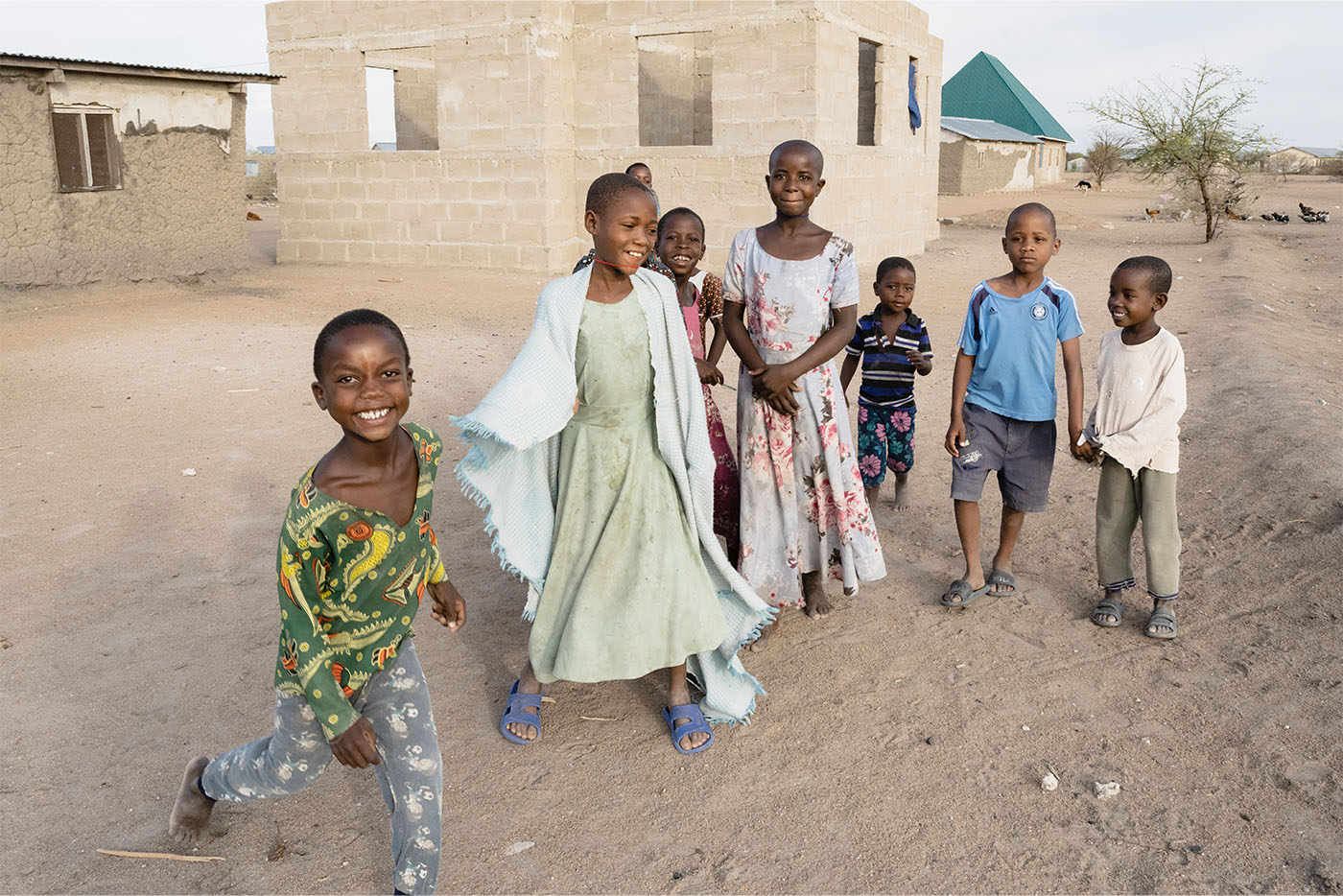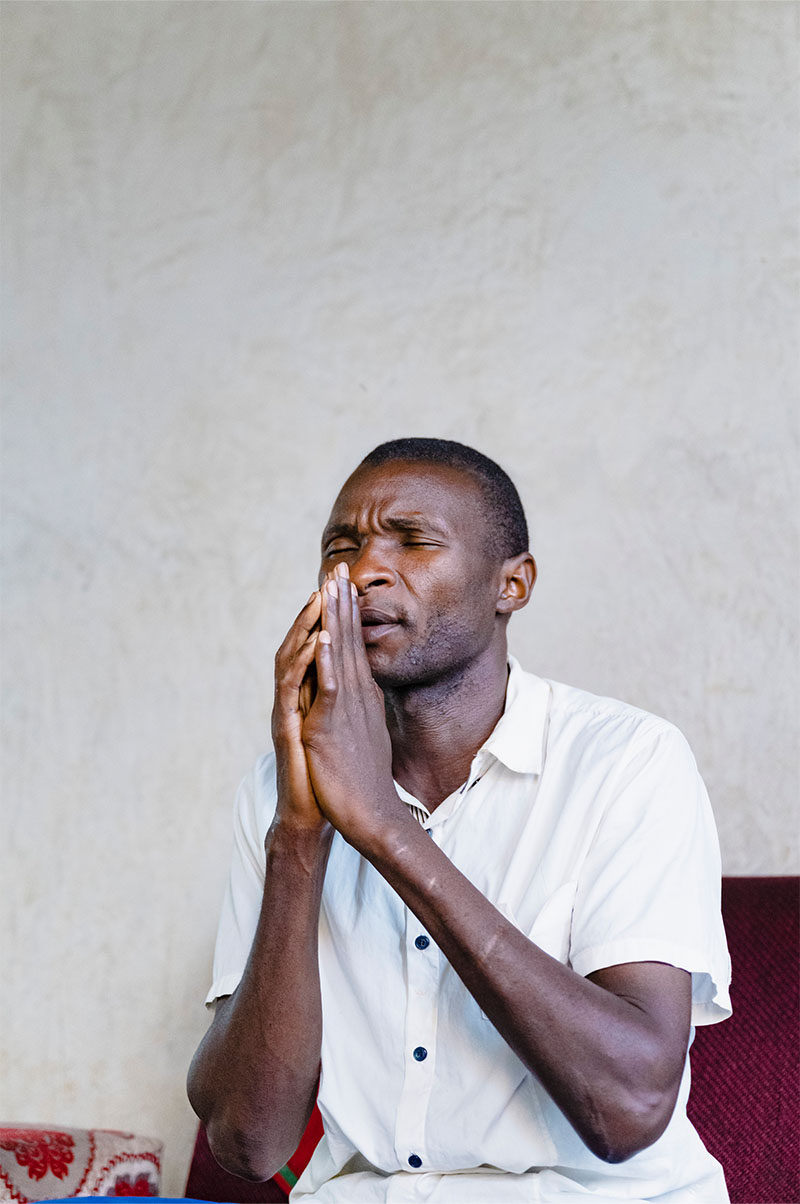 A Father's Letter
Dear heavenly Father,
May our Christian brothers and sisters in Tanzania have access to your Word and treasure it in their hearts. May they remain encouraged in you despite opposition, and may they never lack for basic needs. We ask you to provide opportunities for them to share the gospel and pray that those gospel seeds will fall on hearts prepared to receive them. May those who oppose their witness repent of their sins and place their faith in you. And may the country of Tanzania be "filled with the knowledge of the glory of the LORD, as the waters cover the sea" (Habakkuk 2:14).
In Jesus' name, Amen.