VOM Radio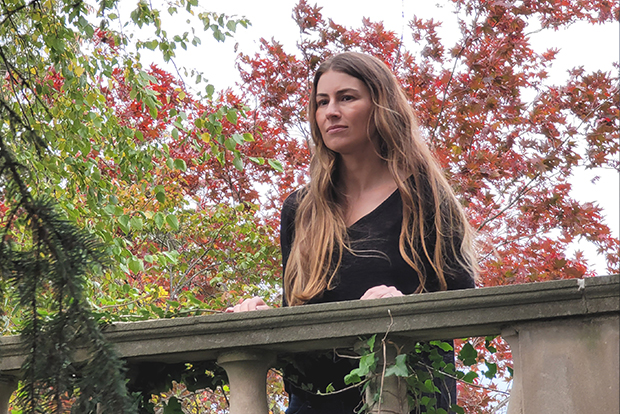 Anita's Story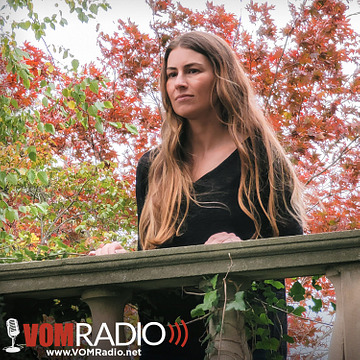 {{ formattedPlayedTime }}
{{ formattedDuration }}
On Dec. 5, 2013, Ronnie Smith was shot to death in the Libyan city of Benghazi. Within days, his wife, Anita, spoke on national TV in the U.S. about her love for the Libyan people and forgiveness of her husband's murderers. She also did interviews — in Arabic — that were broadcast all over the Middle East.
Listen to Anita Smith share the story not only of her grief but also of God's faithfulness during those difficult days and in the years since.
Anita explains how God inspired her and Ronnie to pursue overseas gospel work and describes how they prayed as they moved to Benghazi just months after the U.S. Consulate was overrun by Islamist fighters. She tells how their neighbors welcomed and adopted them and about the day she received the terrible phone call informing her that Ronnie had been killed.
To listen, simply tap or click the play button above, or, if you prefer, subscribe to the VOM Radio podcast.