Vietnamese Pastor and Wife Teach Children in Communist Villages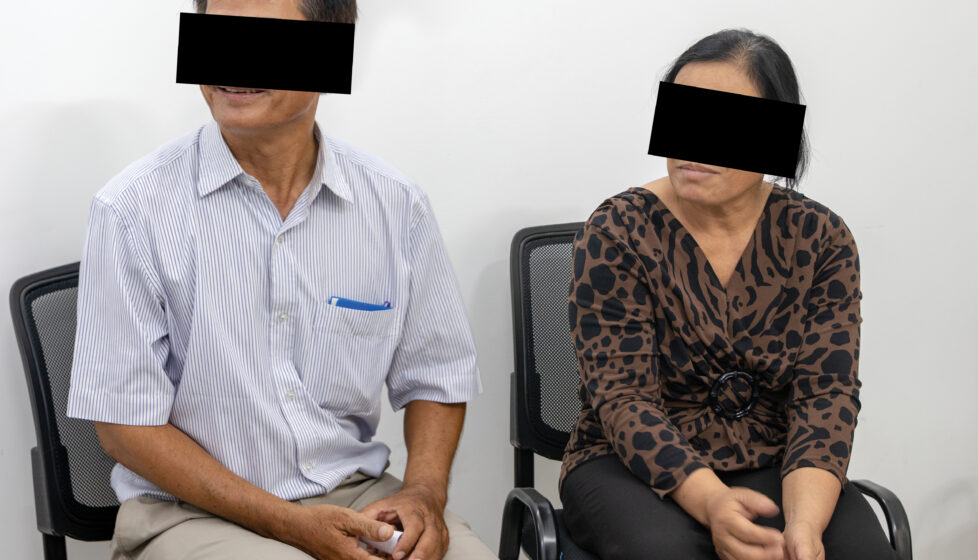 Almost no one was in favor of Mai marrying Pastor Giang. Her family, who are communists, strongly opposed the marriage, as did local Communist Party officials and friends at the school where she worked. "My older brother is a policeman in the city and in a very high position in the province," Mai explained, "and my two younger brothers are also policemen. They [forbade] me from marrying him."
But Mai chose to marry Pastor Giang against the wishes of family and friends, and she soon paid a price for it. When the Vietnamese government learned that she had married a pastor and later confirmed that she had also become a Christian, they fired her from her position as vice principal of the school.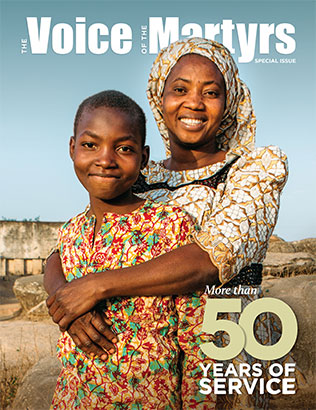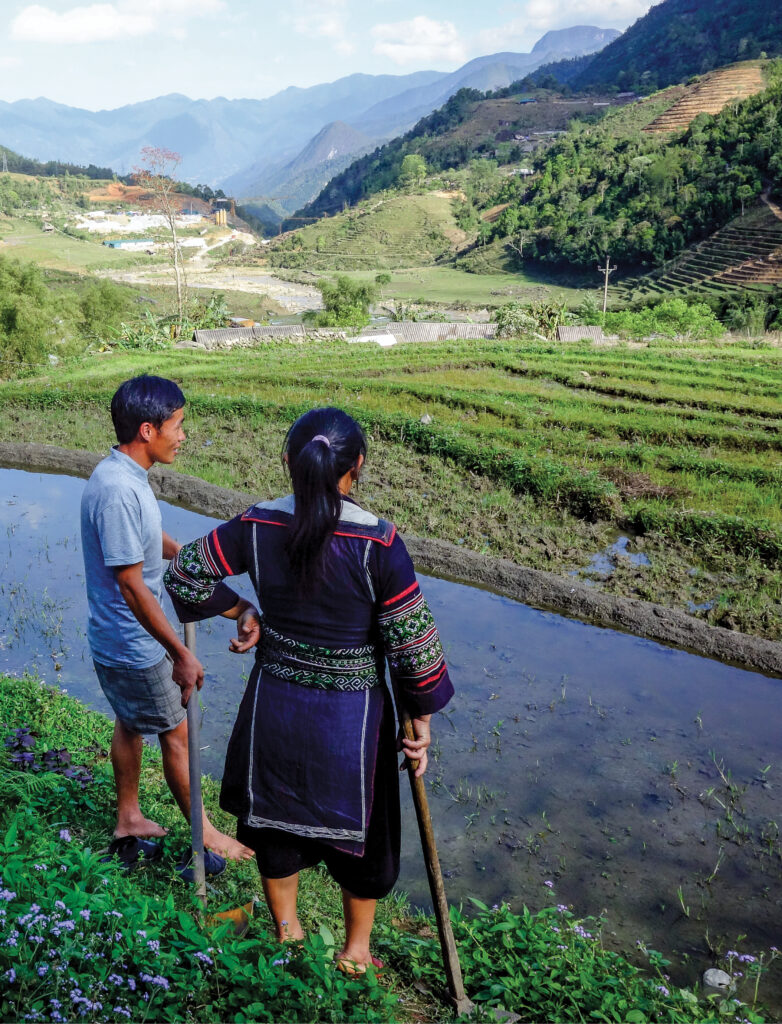 At first Mai worried about being unemployed, but Giang, who had himself experienced trouble finding jobs in the past, read her verses of Scripture and assured her of God's provision. Soon Mai found a new purpose — serving the Lord alongside her husband.
With Mai's background in education and Giang's experience in ministry, they began teaching children in their village how to write and speak Vietnamese. The children, who ranged in age from 6 to 17, were members of an ethnic group that has its own language. Every evening, the children gathered on the dirt floor of the couple's home for a one-hour lesson; since their home had no electricity, they had to stop at sunset.
Two months into the lessons, Mai and Giang shared the gospel with the children. They knew it was risky since they lived in a Communist area and some of the children's fathers were policemen, but they were determined. "I was not afraid," Mai said. "Most of them go back home and share the gospel with their parents. Their parents did not make trouble." Eventually their class grew to 32 students, requiring them to form a second class.
Then, in 2015, Mai and Giang started training young people to become Christian workers, even sending them out to share the gospel in different regions. When two young men from their first class of 15 students went to a Communist hero village, a village where a popular Communist leader once lived, a policeman warned one of them not to evangelize in the area. The student then called Giang to ask for guidance.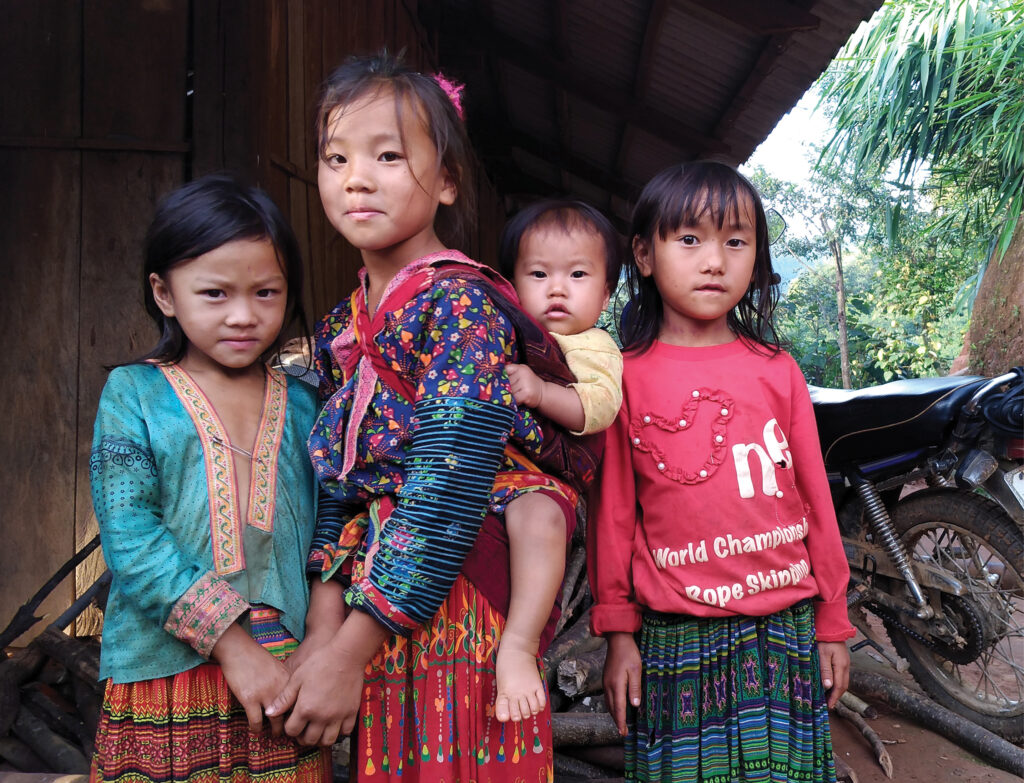 Giang was at first worried about his students going to the Communist hero village, but then he asked them, "Did you pray?" When they assured him that they had indeed prayed, he was at peace with their plans. He counsels his students to pray as they make plans to visit an area, and if they are not at peace about going, "You don't go," he said. The students' efforts are bearing eternal fruit, as one group had 21 people come to faith in Christ after they shared the gospel with 200 villagers. Though Mai lost her job as vice principal of the school, the Lord gave her and Giang a new opportunity to minister together — reaching children of communists with the gospel and training Christian workers to advance God's kingdom in Vietnam.
Vietnamese Pastor and Wife Teach Children in Communist Villages