Two Families Barred from Village for Their Christian Faith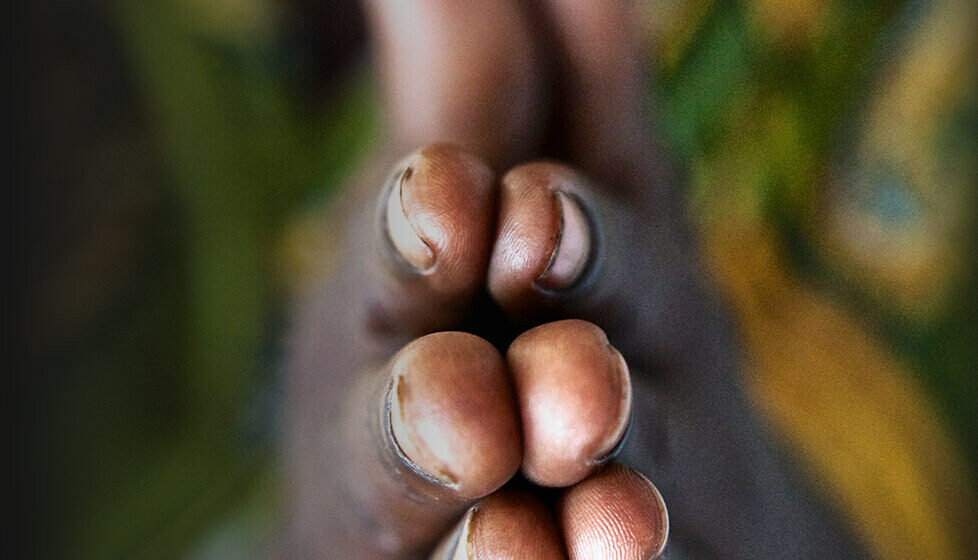 Two Christian families were recently kicked out of their village due to their faith in Jesus Christ. Twice, the families were brought before the village council where, in the presence of police officers, government authorities and radical Hindu leaders, they were pushed to reconvert to Hinduism. When the families stood firm in their faith, village leaders banned them from the village. Pray that these families are able to find new homes and remain strong in their faith, and pray that their former village comes to faith in Christ as well.
Click here to find out about Christian persecution in India and learn how to pray.
Post a prayer for Exiled Families on iCommitToPray.com
Two Families Barred from Village for Their Christian Faith