AFRICA: "The Church is the Pillar of Truth"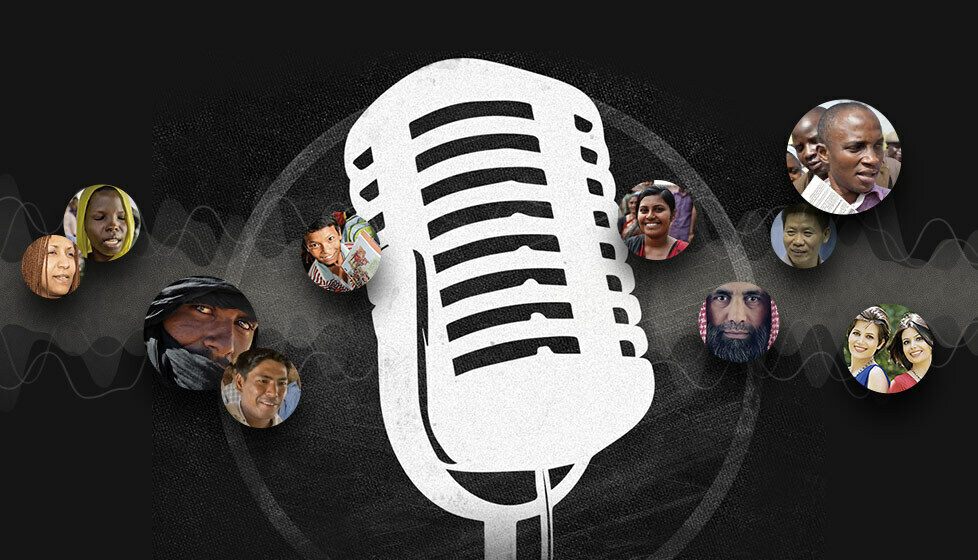 Sean Paton enrolled in university to study pastoral ministry. But on the first day of his first class, the professor challenged students to think more broadly, to consider if God was calling them to take His love to people who hadn't yet heard the name of Christ. Sean left class that day and changed his major to missions—and ever since he's seen and lived a direct link between pastoral and missionary work.
In recent years Sean has led VOM's work serving Christians on the continent of Africa. Now he's transitioning back into a pastoral role with an American congregation. Listen as he shares some of the stories he'll take with him—like the story of meeting the wife and children of a long-imprisoned Eritrean pastor and being inspired by their faithfulness. Sean will tell how persecuted Christians like these impacted his own faith and understanding of the gospel.
He will also encourage listeners to pray—with specific ideas on how to pray for VOM's international staff that travel extensively and deal often with suffering and pain. Sean encourages pastors to incorporate our persecuted brothers and sister's stories within their church services, such as during communion or prayer time, as weekly reminders that we are one body in Christ.
Never miss an episode of VOM Radio! Subscribe to the Podcast.
Listen to this episode on VOMRadio.net
AFRICA: "The Church is the Pillar of Truth"